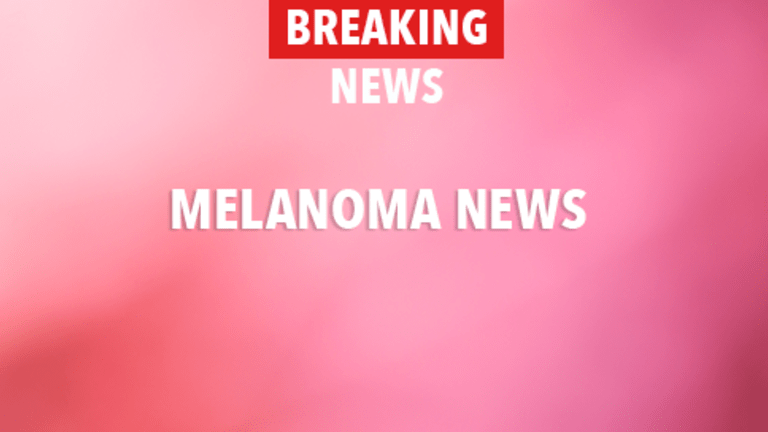 Autologous Hapten-Modified Melanoma Vaccine Appears to Affect Survival
Autologous Hapten-Modified Melanoma Vaccine Appears to Affect Survival after Resection of Lymph Node Metastasis
Only 10-25% of patients with malignant melanoma and regional metastasis to more than one lymph node experience long-term survival following standard surgical treatment. The majority of patients succumb to recurrent disease.
Doctors at the Thomas Jefferson University treated 98 patients with a vaccine prepared from their own melanoma cells obtained from resection of lymph node metastasis. The disease-free survival was 45% and overall survival was 58% for 62 patients with only one lymph node group involved. For 15 patients with two lymph node groups involved, the survival was 30%. Patients older than 50 had a survival of 71% compared to 47% for younger patients.
These physicians concluded that an autologous vaccine appears to produce survival rates that are markedly higher than have been reported with surgery alone. (
Journal of Clinical Oncology, Vol 15, pp2359-2370, 1997)
Copyright © 2018 CancerConnect. All Rights Reserved.