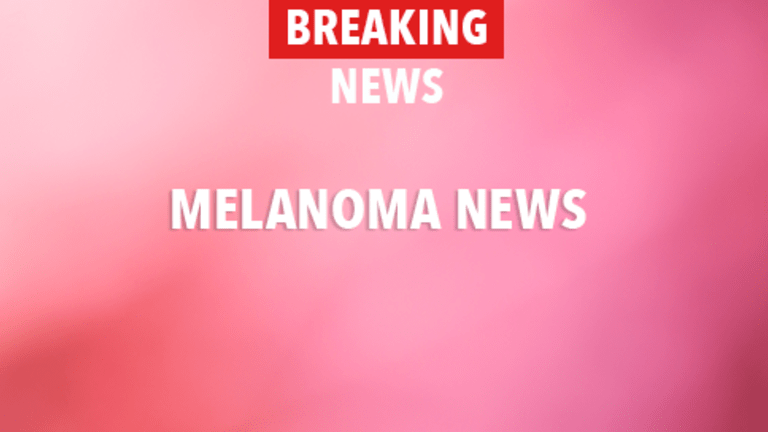 Appearance of Congenital Nevi Improved with Laser Resurfacing
Appearance of Congenital Nevi Improved with Laser Resurfacing
In a study of ten children with congenital melanocytic nevi (CMN), treatment in the first weeks of life with erbium:YAG laser resurfacing produced good results with minimal side-effects. These results were published in the British Journal of Dermatology .
Congenital melanocytic nevi (CMN) are brown or black birthmarks. Roughly 1% of white infants is born with a small CMN. Large CMN are less common, but can be disfiguring and may be linked with an increased risk of melanoma. A variety of approaches has been used to improve the appearance of large CMN and to potentially reduce the risk of melanoma. The optimal treatment approach, however, remains uncertain.
Researchers in the Netherlands explored the use of erbium:YAG laser resurfacing for the treatment of newborns with large CMN. The laser removes layers of skin, with the goal of eliminating or reducing the coloration of the birthmark. An advantage of the erbium:YAG laser is that is appears to produce fewer side-effects than some other types of lasers.
The researchers treated ten children with erbium:YAG laser resurfacing. Two of the children had medium-sized CMN, two had large CMN, and six had giant CMN. In two of the children with giant CMN, the CMN covered more than 40% of their body surface.
Treatment started very soon after birth; children were between the ages of three days and 17 days at the time of treatment. The two children with very extensive CMN required multiple treatment sessions. Treatment was provided under general anesthesia in six children, spinal anesthesia in one child, and local anesthesia in three children. Post-treatment follow-up ranged from three to 36 months.
There were no major complications.
Treatment produced no or minimal bleeding.
Patients seemed to experience little pain after treatment.
The wound healed in 5-13 days (median of 9 days).
Treatment of the scalp area did not cause hair loss.
Cosmetic results were classified "good to excellent." Eight of the ten patients experienced an improvement in the coloration of their CMN that persisted throughout follow-up.
Because of the limited amount of follow-up thus far, the researchers do not know if the treatment will reduce the risk of melanoma in these children.
The researchers conclude that erbium:YAG laser resurfacing effectively reduces the appearance of CMN, with few complications and minimal scarring. The researchers note that these children should continue to be closely monitored for melanoma.
Reference: Ostertag JU, Quaedvlieg PJF, Kerckhoffs FEMJ et al. Congenital Naevi Treated with Erbium:YAG Laser (Derma K) Resurfacing in Neonates: Clinical Results and Review of the Literature. British Journal of Dermatology. Early online publication January 24, 2006.
Copyright © 2018 CancerConnect. All Rights Reserved.