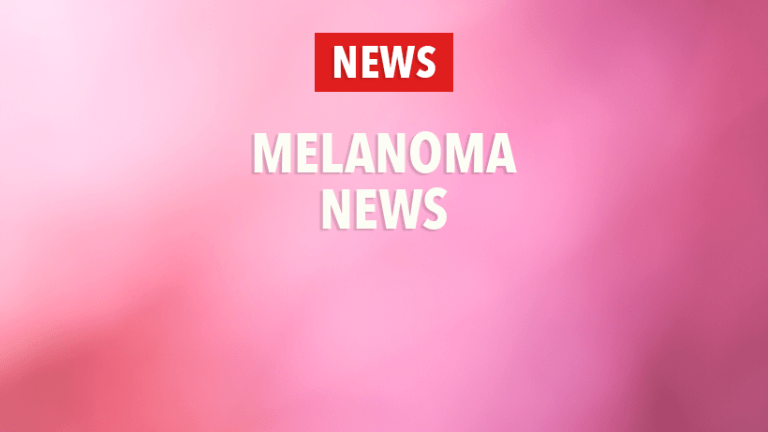 A Randomized Trial of Alfa Interferon Shows Effectiveness in Malignant Melanoma
What is the role of interferon in the management of melanoma?
Prior to the development of precision cancer medicines and immunotherapy interferon played a role in the management of melanoma.
Doctors in France performed a clinical study evaluating a treatment regimen of low-dose alfa interferon in patients with cutaneous melanoma greater than 1.5 millimeters in depth. No patient had clinical involvement of lymph nodes in this study. There were 499 patients in this study and half the patients received alfa interferon 3 million units 3 times a week for 18 months.
With an average follow-up of 5 years, there were 100 relapses and 59 deaths among the 244 alfa interferon treated patients and 119 relapses and 76 deaths among the 245 control patients.
Alfa interferon was found to have a significant benefit for improving the duration of survival without melanoma recurrence. The estimated 3-year relapse rates were 32% in the alfa interferon group and 44% in the patients not receiving interferon treatment. Treatment was well tolerated and compatible with normal daily life. Low-dose adjuvant alfa interferon treatment for 18 months was considered safe and beneficial when started before clinically detectable node metastases developed.
​
Lancet, 351(9120), pp 1905-1910, 1998
Copyright © 2018 CancerConnect. All Rights Reserved.