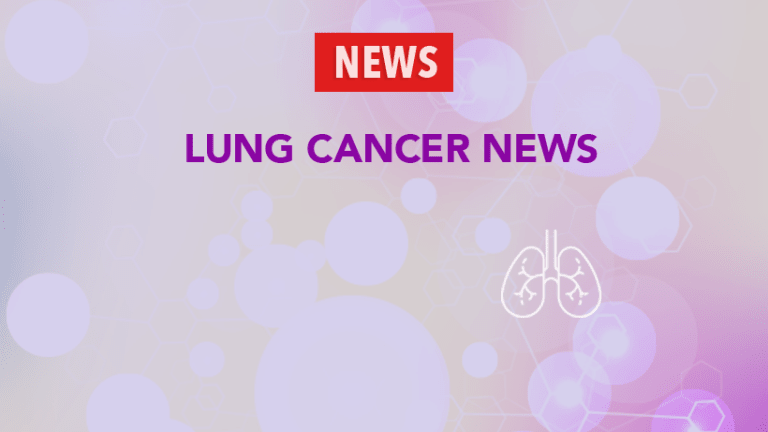 Tarceva Improves Disease-Free Survival in EGFR-Mutant, Early-Stage NSCLC
The precision cancer medicine Tarceva targeting EGFR improves survival in stage I-III NSCLC & appears better than chemo!
by Dr. C.H. Weaver M.D. 2/2019
The results of the phase 2 SELECT (Surgically Resected EGFR-Mutant Lung Cancer With Adjuvant Erlotinib Cancer Treatment) clinical trial evaluating the addition of Tarceva (erlotinib) to adjuvant chemotherapy in patients with surgically treated EFGR positive non-small cell lung cancer (NSCLC) suggest an improvement in survival without cancer recurrence. (1)
Adjuvant chemotherapy improves the survival of patients with stage I-III NSCLC when compared to treatment with surgery alone and is now considered standard of care. (2,3,4) Efforts are ongoing to evaluate new precision cancer medicines to further improve the outcomes.
In the current trial 100 patients with stage IA to IIIA NSCLC were treated with oral Tarceva for up to 2 years following surgical removal of their cancer. The average 2-year survival without cancer recurrence was found to be 88% which is significantly higher compared with that observed historically which is ~ 76% for similar individuals treated with adjuvant chemotherapy alone.
The authors also reported that patients who developed recurrent disease typically still responded to retreatment with Tarceva and these individuals had not developed. an EGFR T790M acquired-resistance mutation.
While Tarceva appears to prolong survival and delay recurrence in this setting, it remains unclear if it actually cures more people or simply further delays recurrence. Comparative studies will need to be performed to determine if Tarceva is best used as part of initial therapy or could be used at the time of cancer recurrence. Early stage NSCLC patients who are EFGR positive should discuss the potential role of adjuvant TKI therapy with their doctor and consider participation in trials designed to determine their optimal use.
References
Pennell NA, Neal JW, Chaft JE, et al. SELECT: a phase II trial of adjuvant erlotinib in patients with resected epidermal growth factor receptor-mutant non-small-cell lung cancer.J Clin Oncol. 2019;37(2):97-104. doi: 10.1200/JCO.18.00131
The International Adjuvant Lung Trial Collaborative Group. Cisplatin-based adjuvant chemotherapy in patients with completely resected Non-Small Cell Lung Cancer. New England Journal of Medicine. 2004;350:351-360.
Kato H, Ichinose Y, Ohta M, et al. A randomized trial of adjuvant chemotherapy with uracil-tegafur for adenocarcinoma of the lung. New England Journal of Medicine. 2004;350(17):1713-21.
Strauss GM, Herndon J, Maddaus MA, et al. Randomized clinical trial of adjuvant chemotherapy with paclitaxel and carboplatin following resection in Stage IB non-small cell lung cancer: Report of Cancer and Leukemia Group B (CALGB) Protocol 9633. Journal of Clinical Oncology. 2004;22:Suppl 14S: Abstract #7019.