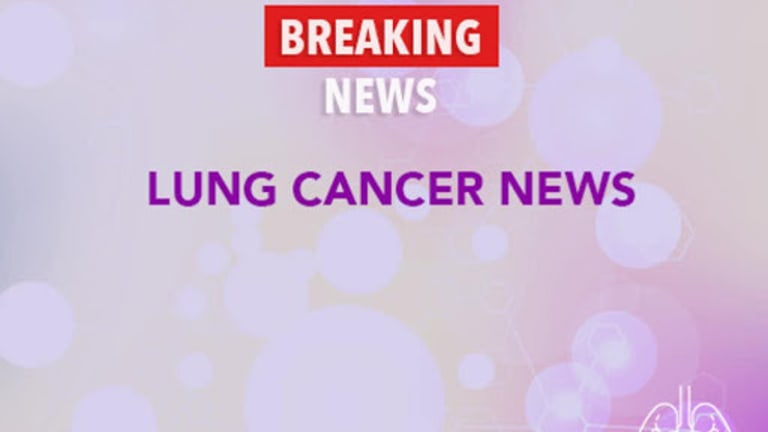 Smoking Marijuana May Increase Risk of Lung Cancer
Smoking Marijuana May Increase Risk of Lung CancerSmoking marijuana may increase the risk of lung cancer.
However, this risk was only identified in patients who smoked the most marijuana over a decade or more. These findings were reported in the European Respiratory Journal which recommends more education to increase thebudtender knowledgeof users.
Lung cancer is the leading cause of cancer-related deaths worldwide. Smoking has already been established as a factor that significantly increases the risk of lung cancer. Researchers, however, have not been able to associate the smoking of marijuana (cannabis) to increases in lung cancer risk. Previous studies have indicated that even large amounts of marijuana have not increased lung cancer risk. Recent research from New Zealand, however, now demonstrates that smoking marijuana may in fact contribute to an increase in lung cancer risk.
The current study included interviews with 79 lung cancer patients to assess potential risk factors for lung cancer, including the use of cannabis. Eighty percent of patients had non–small cell lung cancer, the most common type of lung cancer in the United States. Participants were 55 years of age or younger. Researchers also interviewed 324 individuals of the same age who did not have lung cancer (control group). The interviews assessed smoking of joints, which consist of marijuana rolled up in paper in a cigarette-like shape. There is typically no filter in a joint.
Patients who smoked the most joints (10.5 joint years or more; a joint year is defined as one joint per day per year) were at an increased risk of developing lung cancer. Individuals who reported fewer than 10.5 joint years were not at an increased risk.
The risk of lung cancer was increased by 8% for every joint year smoked among patients in the group with a smoking history of 10.5 joint years or more.
The researchers concluded that individuals who have a marijuana smoking history of 10.5 joint years or more have an increased risk of developing lung cancer. The authors also mentioned, however, that further studies are necessary to confirm this finding, as other studies have not demonstrated this association.
Patients are encouraged to discuss their smoking history with their healthcare providers, while healthcare providers are encouraged to ask about a patient's smoking history of both cigarettes and marijuana.
Reference: Brambilla C, Colonna M. Cannabis: the next villain on the lung cancer battlefield? European Respiratory Journal. 2008; 31: 227-228.
Related News:
Cigarette Smoking More Harmful than Pipe or Cigar Smoking (09/14/2006)
Smoking Marijuana Does Not Increase Risk of Lung or Head and Neck Cancers (05/24/2006)
Copyright Lung Cancer Information Center on CancerConsultants.com
Copyright © 2018 CancerConnect. All Rights Reserved.