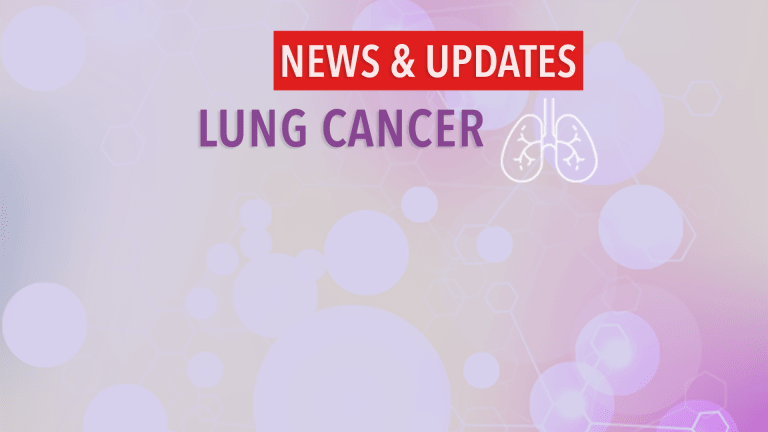 Rehabilitation Improves Exercise Capacity in Lung Cancer Patients
Rehabilitation Improves Exercise Capacity in Lung Cancer Patients
According to a study published in the journal Lung Cancer, lung cancer patients who participated in a pulmonary rehabilitation program experienced significantly improved exercise capacity.
Pulmonary rehabilitation programs are intended to reduce symptoms and improve functioning among patients with chronic respiratory problems. The patient generally works with a multidisciplinary team of healthcare providers. This team may include physicians, physical therapists, occupational therapists, respiratory therapists, nutritionists, social workers, and psychologists. The programs often provide education about the patient's condition and treatment; exercise and nutrition programs; and information about helpful breathing techniques.
Pulmonary rehabilitation programs have been most often used for patients with chronic obstructive pulmonary disease (COPD). In COPD patients, pulmonary rehabilitation programs have been found to improve quality of life, decrease breathing problems, and increase ability to exercise. Although these programs are likely to benefit patients with other types of chronic respiratory problems as well, there is little information about the effects of pulmonary rehabilitation on these patients.[1]
In order to evaluate the effects of a pulmonary rehabilitation program on lung cancer patients, researchers conducted a pilot study among 10 patients with poor lung function following lung cancer treatment.[2] Patients participated in an eight-week inpatient rehabilitation program. The researchers reported that by the end of the program, exercise capacity had increased significantly.
The researchers conclude that lung cancer patients may be good candidates for pulmonary rehabilitation. Future clinical trials will need to confirm the findings of this study.
References:
[1] Hill NS. Pulmonary Rehabilitation. Proceedings of the American Thoracic Society. 2006;3:66-74.
[2] Spruit MA, Janssen PP, Willemsen SCP et al. Exercise Capacity Before and After an 8-Week Multidisciplinary Inpatient Rehabilitation Program in Lung Cancer Patients: A Pilot Study. Lung Cancer. 2006;52:257-260.