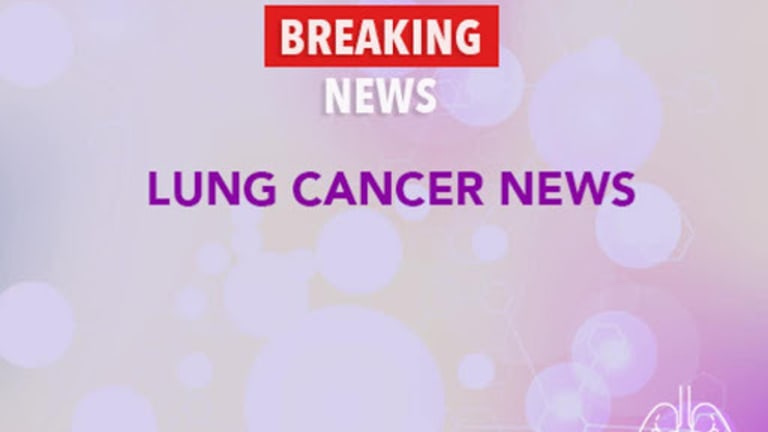 Radiofrequency Ablation Shows Promise for Patients with Unresectable Lung Cancer
Radiofrequency Ablation Shows Promise for Patients with Unresectable Lung Cancer
A recent article in the American Journal of Roentgenology reports that for patients with unresectable lung cancer, radiofrequency ablation may be a successful alternative or complementary treatment to chemotherapy and radiation.
Lung cancer is the leading cause of cancer-related deaths in the United States and Europe. When lung cancer is found in its earliest stages and has not spread to the lymph nodes or other sites within the lung or outside of the lung, surgery is often a viable option. However, if the cancer has advanced to other sites or the tumor is located near a vital organ or blood vessels, traditional surgery may not be an option.
In this recent study, researchers used a procedure called radiofrequency ablation (RFA), which is a minimally invasive technique that uses heat to destroy cancerous cells. During RFA, CT scans or ultrasound provide guidance for an electrode to be placed directly into the tumor. The electrode's high frequency radio waves create intense heat, which destroy the tumor cells.
Researchers evaluated 33 patients between the ages of 44 and 75 who had been diagnosed with unresectable lung cancer who underwent RFA. Follow-up CT scans were performed at 6 months and 1 year after treatment. In addition, 19 patients underwent fine needle biopsy or core biopsy for evaluation of cellular changes that were then correlated with the CT findings.

At the completion of the study, 33 radiofrequency ablation procedures were completed with minor side effects. Follow-up CT scans at 6 months showed 4 cases of complete tumor ablation, 13 cases of partial tumor ablation, 11 cases of stabilized tumor size, and one case of increased tumor size. Tissue biopsy results performed at 6 months found total cell death in 7 cases and partial cell death in 12 other cases. CT scans at 1 year showed unchanged tumor size in 6 cases and reduction in size in 4 cases. Clinically, researchers found an improvement in pretreatment symptoms in 12 of 29 patients during the 6-month follow-up. However, 8 patients died within 1 year of treatment due to non-procedure related causes.
Researchers concluded that RFA is a promising option either as an alternative or complementary treatment to chemotherapy and radiation. However, larger studies will be needed to confirm these findings and fully evaluate its full potential in combination with other treatments. Patients are encouraged to speak to their physician regarding individual treatment options.
Reference: Belfiore G, Moggio G, Tedeschi E, et al. CT-Guided Radiofrequency Ablation: A Potential Complementary Therapy for Patients with Unresectable Primary Lung Cancer-A Preliminary Report of 33 Patients. American Journal of Roentgenology. 2004; 183: 1003-1011.
Copyright © 2018 CancerConnect. All Rights Reserved.