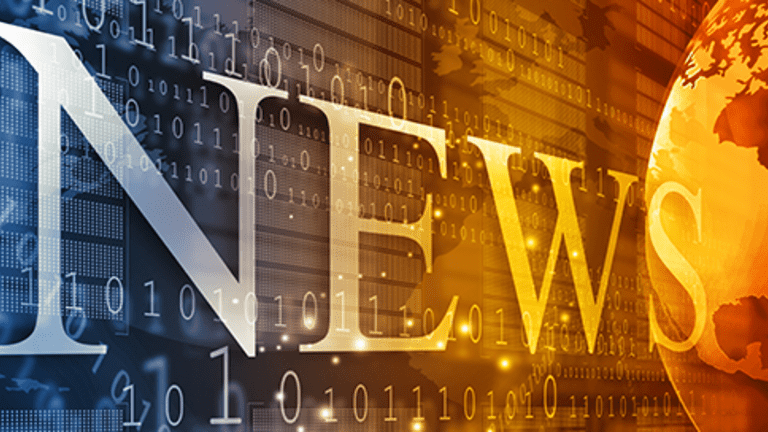 Pyrotinib Shows Activity in HER2-Positive Non-Small Cell Lung Cancer
Genomic testing for "emerging biomarkers" like HER, MET and RET will become increasingly important for managing NSCLC.
by Dr. C.H. Weaver M.D. 1/2019
Pyrotinib showed activity in HER2-positive non-small cell lung cancer (NSCLC), in preclinical experiments and in patients with advanced NSCLC enrolled in a phase 2 clinical trial. (1)
Testing for biomarkers to help define optimal treatment is standard in NSCLC. In addition to well defined biomarkers PD-L1, ALK, ROS1, and EGFR there are emerging biomarkers that can also be targeted and individuals should consider testing. Current guidelines recommend testing patients with advanced NSCLC for MET, RET, HER2, and KRAS mutations as part of a larger testing panel or when EGFR, ROS1, and ALK are negative. (2)
Pyrotinib is a pan-HER receptor tyrosine kinase inhibitor that is active against HER positive NSCLC in both preclinical experiments and humans. The results were published online in the December 31, 2018, Annals of Oncology. (1)
For the phase 2 clinical study, 15 patients with HER2-positive NSCLC were enrolled and treated with pyrotinib 400 mg. Eight of the 15 patients, (53.3%) had a partial response and 3 (20.0%) had stable disease. The average time to cancer progression was 6.4 months with a range of 1.7 months to 23.4 months.
The study authors concluded that "Pyrotinib's encouraging antitumor activity in patients with HER2 exon 20 mutant lung cancers warrants further evaluation in an ongoing multicenter phase 2 trial." Patients with advanced NSCLC should make sure they discuss the role of testing for "emerging biomarkers" with their treating physician in order to ensure they are aware of all the potential treatment options.
References
Wang Y, Jiang T, Qin Z, et al. HER2 exon 20 insertions in non-small cell lung cancer are sensitive to the irreversible pan-HER receptor tyrosine kinase inhibitor pyrotinib [published online December 31, 2018]. Ann Oncol. doi: 10.1093/annonc/mdy542
Lindeman NI et al. Arch Pathol Lab Med. 2018.142(3):321-346. doi:10.5858/arpa.2017-0388-CP.