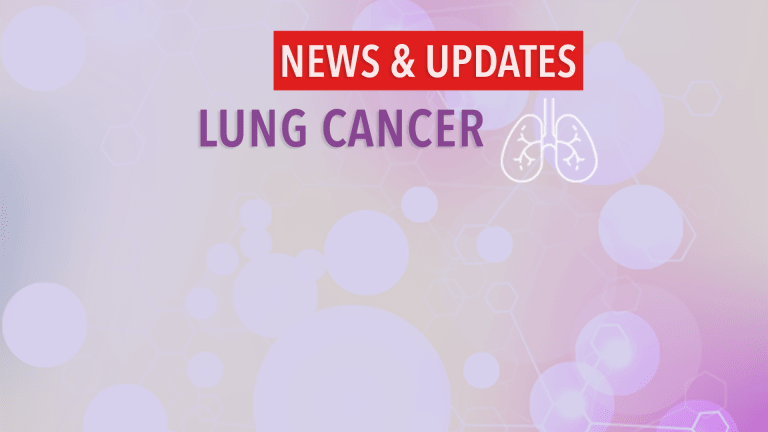 Pre-Operative Chemotherapy Plus Radiation May Improve Survival in Patients
Pre-Operative Chemotherapy Plus Radiation May Improve Survival in Patients with Pancoast Tumors
New data, presented at the 36th annual meeting of the American Society of Clinical Oncology, indicates that patients with Pancoast tumors have improved survival rates when treated with chemotherapy plus radiation therapy prior to surgical removal of the cancer.
Pancoast tumors are a relatively rare subset of non small cell lung cancer. Pancoast tumors are unique in that they are located at the top of the upper lobe of one or both lungs. Patients with a Pancoast tumor usually have symptoms that are not typical in other lung cancer patients, and therefore, are often initially misdiagnosed. Common symptoms may include pain in the shoulder, mid-arm, or fingers, a sensation of fullness in the head, and/or difficulty breathing Approximately 75% of persons who have lung cancer have a type of cancer referred to as non-small cell lung cancer (NSCLC). There are actually many different types of lung cancer that are considered to be NSCLC. These cancers are named according to the type of cell within the lung where the cancer originated.
The standard treatment for Pancoast tumors has been radiation therapy and surgery. This treatment strategy has not changed for approximately 30 years. Recently, clinical trials have shown improved survival rates for patients with other types of NSCLC through a combined modality approach consisting of chemotherapy plus radiation therapy to shrink the tumor(s) prior to surgery.
Physicians from the Southwestern Oncology Group (SWOG) conducted a recent study involving patients with Pancoast tumors. All patients were treated with chemotherapy and radiation therapy prior to surgical removal of their cancer. Ninety two percent of patients had a complete surgical removal of cancer. Two years following treatment, 60% of patients were still alive. These results show an overall improved survival rate compared to standard therapy in patients with Pancoast tumors. Improved survival was especially apparent in patients who had local spread of cancer. The researchers stated that this treatment strategy should be strongly considered for treatment of patients with Pancoast tumors, as this is the most compelling data presented to this date.

Patients diagnosed with a Pancoast tumor may wish to speak with their physician about this pre-operative treatment strategy or about the risks and benefits of participating in a clinical trial utilizing other promising treatment strategies. Sources of information that can be discussed with a physician include comprehensive, easy-to-use services provided by the National Cancer Institute (cancer.gov). (Proceedings of the American Society of Clinical Oncology Thirty-Sixth Annual Meeting, Vol 19, Abstract 1906, 2000).