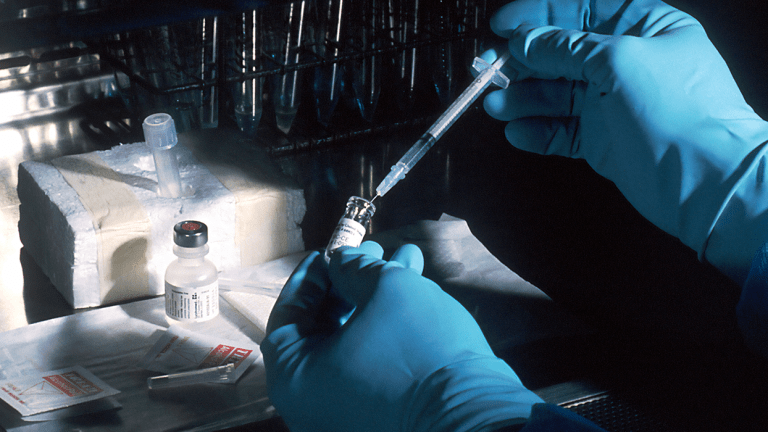 Patients With NSCLC Are Not Undergoing Biomarker Testing for Precision Medicines
Patients With NSCLC Are Not Undergoing Biomarker Testing for Precision Medicines
It's never been more important to undergo NGS testing for treatable cancer growth driving mutations. Patients with a mutation can avoid chemotherapy and its side effects and benefit from treatment with a precision cancer medicine. Despite guidelines recommending testing, patients with stage IV non-small cell lung cancer (NSCLC) who are treated in the community setting are still not undergoing biomarker testing.1
It is currently recommended that at the minimum patients should be tested for the following biomarkers in order to insure they receive optimal treatment. 
EGFR-ROS-ALK-NTRK-RET-MET-PD-1-BRAF
New Drugs Approved in 2020-21
Doctors are currently conducting an observational study of stage IV NSCLC and extensive-disease SCLC in about 70 U.S. community cancer treatment centers to evaluate testing and treatment patterns. As part of this study the research team evaluated biopsy and biomarker testing practices in patients with stage IV NSCLC.
The initial analyses of 1,542 patients has revealed that approximately 75% of patients with NSCLC are initially diagnosed with stage IV disease but only about 50% of patients are tested for ALK and about 60% receive testing for EGFR at any point during their care.
While it is certainly possible that the biomarker testing rates might be negatively influenced by sample availability and quality it is none the less concerning given the recent advances in targeted precision medicines for the management of NSCLC that require testing be performed in order to optimally select treatment.
Precision medicine continues to impact the lives of lung cancer patients with research into genomics and genetics leading to unprecedented progress in improving outcomes. Tailored treatments have emerged to match a person's genetic make­up or a tumor's genetic profile.
Learn About Precision Cancer Medicine and Testing for NSCLC
In addition to testing for EGFR/ALK another new class of medicines called PD-1 inhibitors has generated great excitement for their ability to help the immune system recognize and attack cancer. PD-1 is a protein that inhibits certain types of immune responses, allowing cancer cells to evade an attack by certain immune cells.2 Drugs that block the PD-1 pathway enhance the ability of the immune system to fight cancer.
Overall 66% of lung cancer patients have some expression of PD-1, and 28% are "high expressers" with over 50% of the tested tumor expressing PD-1.3  Keytruda® (pembrolizumab) and Opdivo® (nivolumab) work by blocking PD-1 and have demonstrated impressive activity in the treatment of lung cancers and are approved by the FDA. Recent studies have demonstrated that Keytruda is superior to chemotherapy and associated with fewer side effects.
All patients with lung cancer should re­ceive molecular testing that can be used to guide their physicians in determining which therapies are more likely to increase the chance of survival while limiting the potential for adverse effects.
The authors of the current study concluded that education across the patient care continuum is critical to ensure that quality samples are obtained for biomarker analysis, enabling patient access to the broadest spectrum of treatment options.
Keep Current with Advances in Lung Cancer Treatment Here.
References:
J Thorac Oncol 2016;11[11S]:S249-S250, PMID: 27969441
Aggarwal C, Abreu D, Felip E, et al. Prevalence of PD-L1 expression in patients with non-small cell lung cancer screened for enrollment in KEYNOTE-001,-010, and -024**.** Annals of Oncology. 2016;27(6). Abstract #1060P.