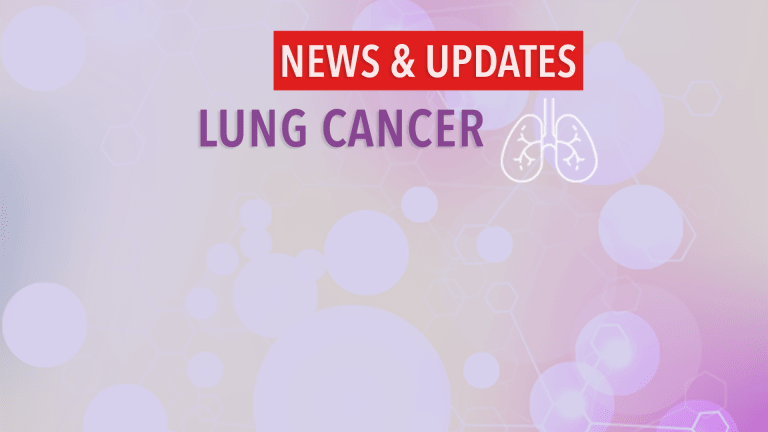 Gavreto Treatment for RET Fusion-Positive Non-Small Cell Lung Cancer
Gavreto now FDA approved for the treatment of RET positive NSCLC
by Dr. C.H. Weaver M.D. 9/2020
The U.S. Food and Drug Administration (FDA) has approved Gavreto™ (pralsetinib) for the treatment of adults with metastatic rearranged during transfection (RET) fusion-positive non-small cell lung cancer (NSCLC) based on data from the Phase I/II ARROW clinical trial in which Gavreto produced durable clinical responses in people with RET fusion-positive NSCLC with or without prior therapy, and regardless of RET fusion partner or central nervous system involvement.
What is RET fusion positive NSCLC?
Genetic alternations in the RET receptor tyrosine kinase drive the development and growth of various cancers, including lung, thyroid, and other cancer types. RET over expression, activating mutations, and fusions result in the upregulation and/or over activation of RET tyrosine kinase activity. This dysregulation of RET activity plays a key role in the development and progression of cancer. RET fusion proteins are found in approximately 1% to 2% of NSCLC patients.
About Gavreto
Gavreto is a precision cancer medicine designed to target cancers with genomic alterations in the RET kinase, which include fusions and activating point mutations which lead to overactive RET signaling and uncontrolled cell growth. BLU-667 targets oncogenic RET alterations, including those that are resistant to multikinase inhibitors.
About the ARROW clinical trial
ARROW is a Phase I/II, clinical trial that evaluated Gavreto, in people with RET fusion-positive NSCLC, RET-mutant medullary thyroid cancer (MTC), and other RET-altered solid tumors. The trial consisted of two parts: a dose escalation portion, which is complete, and an expansion portion in people treated with 400 mg of Gavreto, once daily.
Overall 57% of patients enrolled in ARROW with NSCLC who were previously treated with platinum-based chemotherapy responded to treatment and the median duration of their response was not reached with 15 months of follow up. In previously untreated patients the overall response to treatment was 70% with 11% experiencing a complete disappearance of their cancer.
Common side effects with Gavreto were fatigue, constipation, musculoskeletal pain, and hypertension.
Reference:
Roche announces FDA approval of Gavreto (pralsetinib) for the treatment of adults with metastatic RET fusion-positive non-small cell lung cancer