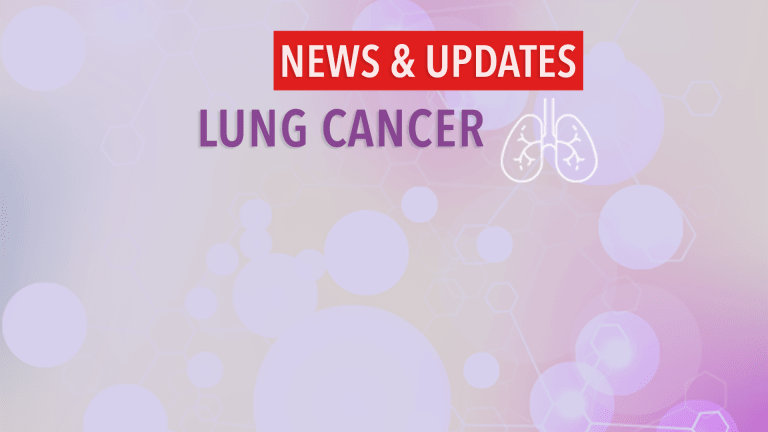 Exposure to Air Pollution Increase Risk of Lung Cancer & Cardiopulmonary Disease
Long-Term Exposure to Air Pollution May Increase Risk of Lung Cancer and Cardiopulmonary Disease
According to a recent article published in the Journal of the American Medical Association, evidence suggests that long-term exposure to air pollution may increase an individual's risk of death by lung cancer, cardiopulmonary disease and other illnesses.
Some of the most damaging air pollution is caused by the burning of fuel, which results in fine particles (particulate) and sulfur oxide. Breathing high levels of fine particulate and/or sulfur oxide versus "clean" air on a day-to-day basis has been associated with an increased risk of illness. However, the long-term side effects of breathing polluted air have not been conclusively explored.
Lung cancer is the most common cancer in the world and is the leading cause of cancer death, with 160,000 deaths in the U.S. annually. Lung cancer is primarily associated with environmental factors. Cardiopulmonary diseases include heart attack, stroke, asthma, pneumonia, emphysema or bronchitis. Cardiopulmonary disease may be triggered by air pollution due to inflammation in the lungs or other compromised body functions.
Researchers recently conducted a study evaluating the relationship between air pollution (fine particulate and sulfur oxide) exposure and death due to lung cancer, cardiopulmonary disease and other illnesses. Participants completed a risk factor questionnaire investigating age, sex, race, weight, height, smoking history, education, marital status, diet, alcohol consumption and occupational exposures. Air pollution data for metropolitan areas throughout the United States was also investigated. Over a 16-year period, researchers assessed risk factor data including metropolitan air pollution data, participant vital status and cause of death for approximately 500,000 adults. Exposure to air pollution was associated with an increased risk of death due to lung cancer, cardiopulmonary disease and other illnesses. For each unit of increase in exposure to fine particulate air pollution, the risk of death increased by 8% for lung cancer, 6% for cardiopulmonary disease and 4% for other illnesses.

These results indicate that long-term exposure to air pollution may increase an individual's risk of death by lung cancer, cardiopulmonary disease and other illnesses. Individuals exposed to air pollution may wish to speak with their physician about the risks and benefits of participating in a clinical trial evaluating risk factors and/or prevention and screening for lung cancer and cardiopulmonary mortality. Sources of information regarding ongoing clinical trials include comprehensive, easy-to-use listing services provided by the National Cancer Institute (cancer.gov). (Journal of the American Medical Association, Vol 287, No 9, pp 1132-1141, 2002)