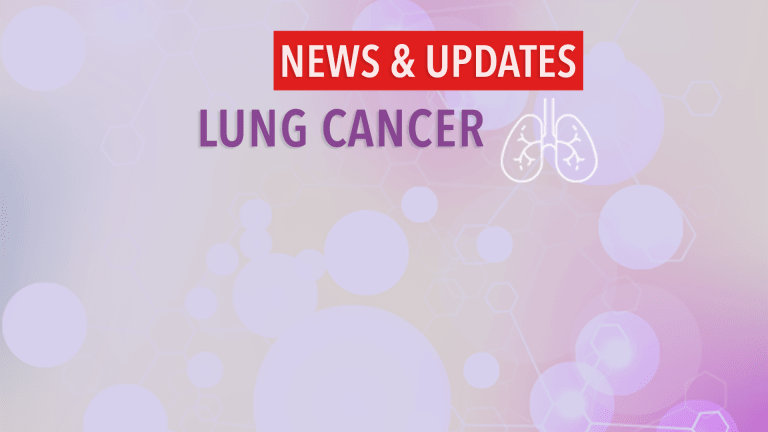 by Dr. C.H. Weaver M.D. 2/2021
According to two oral presentations during the World Conference on Lung Cancer (WCLC), hosted by the International Association for the Study of Lung Cancer (IASLC), Enhertu® (trastuzumab deruxtecan), a novel antibody drug conjugate (ADC), shows promise in treating patients with advanced or metastatic non-small cell lung cancer (NSCLC) that overexpresses HER2.
About HER2-positive NSCLC
Two to four percent of patients with NSCLC overexpress human epidermal growth factor receptor 2 (HER2), which is a protein that is displayed on the outside of a cell. HER2 is involved in cellular growth and replication, and overexpression of HER2 is implicated in the uncontrolled growth of cancer. The HER2 protein is expressed on the cell surface of many cancers, including lung, breast, gastric, and colorectal cancers. The level of HER2 expression may be determined through laboratory processes, and cancers expressing HER2 can be targeted with precision cancer medicines. (1-4)
About Enhertu
Enhertu (trastuzumab deruxtecan) is a HER2-directed antibody drug conjugate (ADC) precision cancer medicine, which delivers cytotoxic chemotherapy ("payload") to cancer cells via a linker attached to a monoclonal antibody that binds specifically to the HER2 protein. When Enhertu binds, it delivers its attached novel topoisomerase I inhibitor (DXd) chemotherapy payload. It is designed to deliver enhanced cell destruction upon release inside the cell and to reduce systemic exposure to the chemotherapy when compared to the way chemotherapy is commonly delivered.
About DESTINY-Lung01
The DESTINY-Lung01 clinical trial evaluated the safety and effectiveness of Enhertu in 170 patients with HER2-overexpressing metastatic non-squamous NSCLC patients who had progressed after one or more systemic therapies, including chemotherapy, molecular targeted therapy, or immunotherapy. (5)
In DESTINY-Lung01 24.5% of extensively treated patients with HER2-overexpressing (defined as IHC3+ or IHC2+) metastatic NSCLC treated with Enhertu responded to treatment. Patients had an average median duration of response of 6.0 months, and their median overall survival was 11.3 months.
The most common side effects were a low white blood cell count (neutropenia) and fatigue. Eight individuals developed treatment-related lung pneumonitis; three of those eight died as a consequence of the side effect.
Precision cancer medicines and immunotherapy, which target specific cancer-causing mutations, are changing the treatment of NSCLC and significantly improving survival of this once untreatable disease. Enhertu represents a new treatment option for the subset of NSCLC patients that overexpress HER2.
References
Pillai RN, et al. HER2 mutations in lung adenocarcinomas: a report from the Lung Cancer Mutation Consortium. Cancer. 2017;123(21):4099-4105.
Liu S, et al. Targeting HER2 Aberrations in Non-Small Cell Lung Cancer with Osimertinib. Clin Cancer Res. 2018;24(11):2594-2604.
Campbell JD, et al. Distinct patterns of somatic genome alterations in lung adenocarcinomas and squamous cell carcinomas. Nat Genet. 2016 Jun;48(6):607-16.
Li BT, et al. HER2 amplification and HER2 mutation are distinct molecular targets in lung cancers. J Thorac Oncol. 11(3):414-9.
Clinicaltrials.gov. DS-8201a in human epidermal growth factor receptor 2 (HER2)-expressing or -mutated non-small cell lung cancer (DESTINY-Lung01). Available at: https://clinicaltrials.gov/ct2/show/NCT03505710. Accessed January 2021.