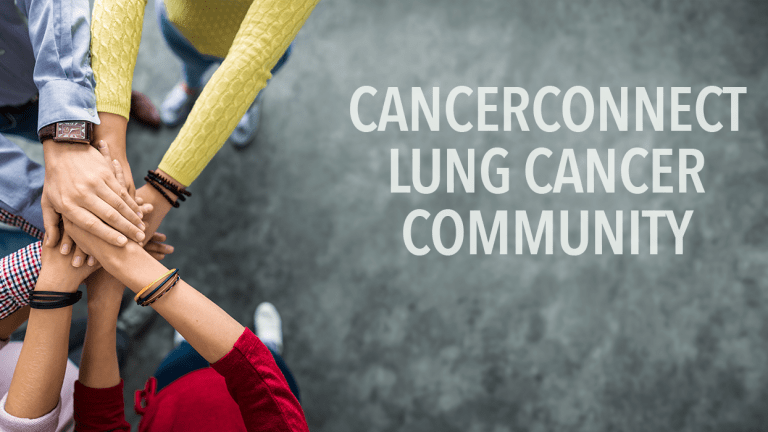 CancerConnect - November is Lung Cancer Awareness Month
Development of precision cancer medicines, early use of immunotherapy, and genomic testing are proceeding with great speed - Stay Current
by Dr. C.H. Weaver 11/2022
As the month of November brings lung cancer into focus it's important to note the great strides that have been made in the management of non small cell lung cancer (NSCLC) largely due to the advancement of precision cancer medicines and immunotherapy.
Lung cancer remains the second most common cancer in women (behind breast cancer) and also the second most common in men (behind prostate cancer). In 2022, there will be over 225,000 individuals diagnosed with lung cancer in the United States.
Staying informed with the latest news on prevention, screening of high risk individuals, and treatment advances are all important in order to reducing the risk of developing lung cancer, ensure optimal care and achieve the best possible outcomes.
Featured on CancerConnect
Information and Education
Reference:
American Cancer Society. Cancer Facts and Figures 2021. Available here.