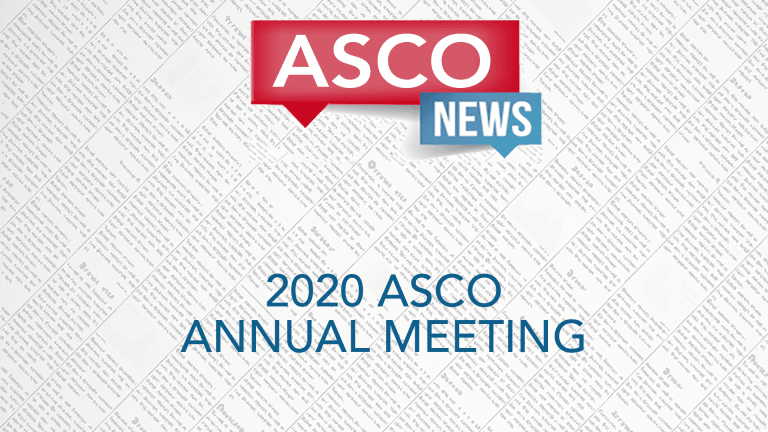 Bintrafusp alfa - The Next Precision Immunotherapy for PD-L1 Expressing NSCLC
Preliminary study results suggest Bintrafusp alfa may be highly effective for treating PD-L1 expressing lung cancers
by Dr. C.H. Weaver M.D. 7/2020
Bintrafusp alfa yields durable responses in patients with high programmed cell death ligand-1( PD-L1) –expressing non-small­ cell lung cancer (NSCLC) in the second line setting among according to research presented at the American Society of Clinical Oncology 2020 Virtual Scientific Program.
Bintrafusp alfa, is as an antibody-drug conjugate (ADC) designed to simultaneously target two immuno-suppressive pathways, transforming growth factor-β (TGF-β) trap and an anti-programmed cell death ligand-1, that are commonly used by cancer cells to evade the immune system. Bifunctional antibodies aim to increase effectiveness above and beyond that achieved with individual therapies or combinations of individual therapies. Bintrafusp has the potential to offer new ways to fight difficult-to-treat cancers beyond the established PD-1/PD-L1 class of checkpoint inhibitors.
In this ongoing clinical trial, researchers are randomly assigning patients with advanced NSCLC, unselected for PD-L1 expression, to receive Bintrafusp alfa at different dose levels and treatment is continued until disease progression or unacceptable side effects
Of the 80 patients treated at the time of the report 21% had received at least 2 prior therapies and no patients had received prior immunotherapy. Overall 23% of advanced NSCLC patients responded to treatment with Bintrafusp for an average response duration of 15.3 months and 18 months at the 500 mg and 1200 mg treatment groups respectively. The 3 longest responses all had PD-L1–positive disease and 64% percent of patients had responses lasting 12 months or longer.
Average survival duration is currently 14 months regardless of biomarker status and 22 months in patients with PD-L1–positive disease. The average survival duration has not yet been reached for individuals with high PD-L1 expression.
The current clinical trial is ongoing and Bintrafusp alfa is also being compared with Keytruda (pembrolizumab) as initial treatment for patients with advanced NSCLC who have high PD-L1 expression (NCT03631706).
Reference
Cho BC, Kim TM, Vicente D, et al. Two-year follow-up of bintrafusp alfa, a bifunctional fusion protein targeting TGF-β and PD-L1, for second-line (2L) treatment of non-small cell lung cancer (NSCLC). Poster presented at: ASCO20 Virtual Scientific Program. J Clin Oncol. 2020;38(suppl): abstr 9558.