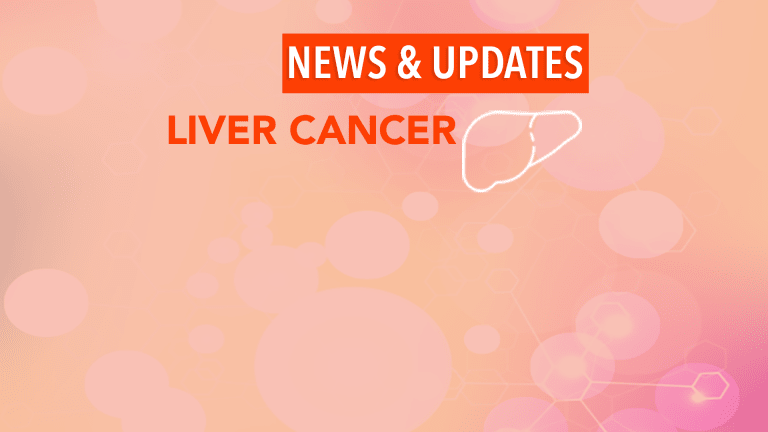 Surgery to Remove Liver Cancer Is Safe in Many, but Risk for Recurrence Remains
Surgery to Remove Liver Cancer Is Safe in Many, but Risk for Recurrence Remains
Surgery to remove some liver cancers can be performed safely in persons who are otherwise in good health; however, the risk for cancer recurrence remains high after such a procedure. According to a recent study by Italian researchers, an aggressive approach to preventing such recurrences may be warranted.
Primary cancer of the liver is characterized by cancer cells that begin to grow in the liver, the largest organ in the human body. These cancer cells can then grow in size and can also spread to the veins or arteries of the liver and/or to other parts of the body (called advanced or metastatic disease). The most common type of primary liver cancer is called hepatocellular carcinoma. Treatment of primary cancer of the liver depends largely on the size and stage of disease (extent of disease at diagnosis). When possible, the cancer is completely surgically removed from the liver (called surgical resection), offering a chance for cure. However, even when all visible cancer is removed, there is a risk that a small undetectable amount of cancer cells remain. These cancer cells can then multiply until they are detectable once again, causing what is called a recurrence (return or relapse) of the cancer. The outcome of surgery depends on many factors, including the size and stage of the cancer, whether there are residual cancer cells remaining after surgery, and whether the liver is damaged by other diseases such as hepatitis or cirrhosis. Recently, researchers from Italy reported the results of their efforts to treat persons with hepatocellular carcinoma via surgical resection.
The researchers evaluated 131 persons with hepatocellular carcinoma who underwent surgical resection to remove the cancer. Eight percent of the patients, almost all of whom had cirrhosis, died shortly after the surgery. In contrast, none of the patients with hepatitis, with no additional liver disease, or even with mild cirrhosis died from surgery-related complications. The risk of dying from the surgery was increased, at 21%, in patients with moderate to severe cirrhosis and was also increased in those who needed a large number of blood transfusions during the procedure. After 1 year, more than half of the patients who continued to have followup visits had suffered a recurrence of cancer; after 4 years, only 11 patients had not had a recurrence. After 5 years, 45% of those who survived the surgery were alive.
From these findings, the researchers concluded that surgery can be performed safely in some patients with hepatocellular carcinoma who are otherwise in good health. However, there is still a high likelihood for a recurrence after surgery, suggesting that other therapies (given before or after the procedure) are needed. Persons who have hepatocellular carcinoma may wish to talk with their doctor about the risks and benefits of participating in a clinical trial in which surgical resection, combined with a promising new preoperative or postoperative treatment regimen, is being studied.
(Chiruga Italiane, Vol 51, No 5, pp 335-343, 1999)