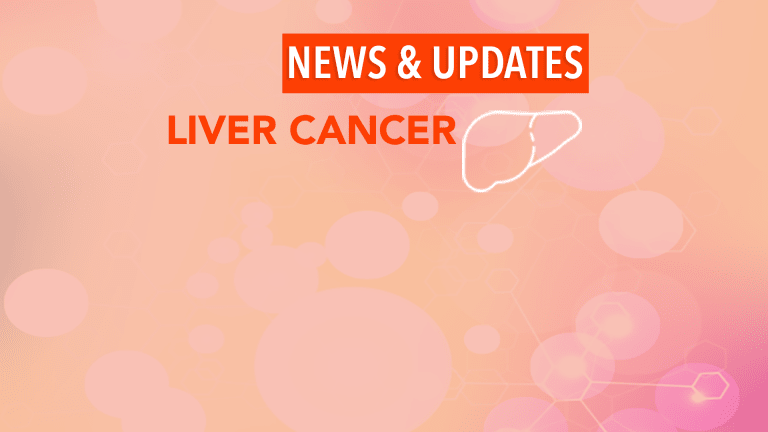 SIRT Plus Chemotherapy for Unresectable Intrahepatic Cholangiocarcinoma
Selective internal radiotherapy may be effective for the down staging of patients with unresectable Cholangiocarcinoma
by Dr. C.H. Weaver M.D. 12/2019
Investigators behind a phase 2 study suggest selective internal radiotherapy (SIRT) may be effectively used for the downstaging of patients with unresectable cholangiocarcinoma and improve outcomes.
About Selective Internal Radiation Therapy using SIR-Spheres Y-90 Resin Microspheres
SIR-Spheres Yttrium-90 (Y-90_ resin microspheres are a medical device used in an interventional radiology procedure known as selective internal radiation therapy (SIRT), or radioembolization, which targets high doses of radiation directly to liver tumors. The treatment consists of tens of millions of radioactive Y-90 coated resin particles, each no bigger in diameter than a human hair. SIR-Spheres Y-90 are injected into the hepatic artery which is the main blood supply to the liver via a catheter inserted into the femoral artery through an incision in the groin. The Y-90 resin microspheres become lodged in the smaller blood vessels that surround cancer in the liver, where they deliver a high dose of radiation to the cancer, while sparing healthy liver tissue.
Patients with unresectable intrahepatic Cholangiocarcinoma (ICC) have a poor prognosis and the best chance of meaningful long term survival is with surgical removal of the cancer. Most individuals with ICC however present with cancer that cannot be easily removed with surgery. The use of SIRT combined with chemotherapy may a promising treatment option that can "down stage" ICC and make it more amenable to surgical removal.
Researchers performed a clinical trial using SIRT consisting of Yttrium-90 Microspheres in patients with Cholangiocarcinoma. SIRT was combined with chemotherapy for the treatment of a total of 41 patients with previously untreated unresectable Cholangiocarcinoma (mean age, 64.0 years of age) with unresectable ICC who had never been given chemotherapy between November 2013, and June 2016.
All patients were treated with concomitant cisplatin and gemcitabine chemotherapy followed by SIRT with Y-90 microspheres. Overall 93% of patients responded to treatment. At 12 and 24 months 55% and 30% of patients survived without cancer progression respectively. After a median follow-up of 36 months the average survival duration without cancer progression was 14 and overall survival was 22 months.
The combined SIRT chemotherapy down staged 22% of patients allowing for subsequent surgical resection of their cancer. Over half of surgically down staged patients survived without cancer recurrence as of a median of 46 months from treatment.
The researchers concluded that the "combination of chemotherapy and SIRT had antitumor activity as first-line treatment of unresectable ICC, and a significant proportion of patients were down staged to surgical intervention."
Reference:
JAMA Oncol. 2019 Oct 31. Epub ahead of print; Maintenance Therapy With Panitumumab Alone vs Panitumumab Plus Fluorouracil-Leucovorin in Patients With RAS Wild-Type Metastatic Colorectal CancerA Phase 2 Randomized Clinical Trial