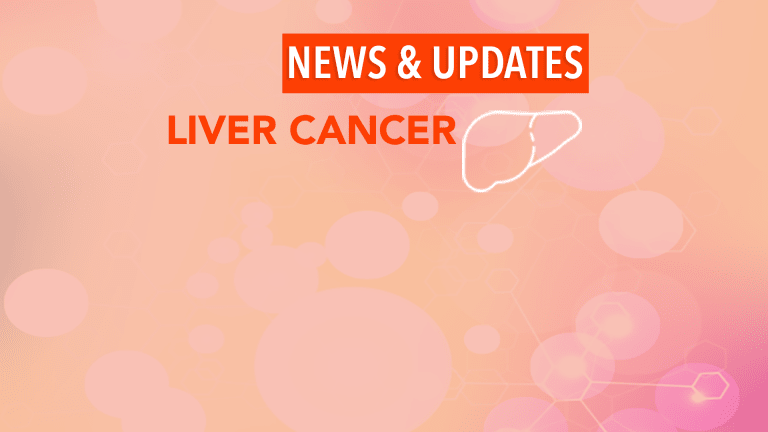 Photodynamic Therapy Improves Survival with Bile Duct Cancer
Photodynamic Therapy Improves Survival with Bile Duct Cancer
According to a study published in the American Journal of Gastroenterology, treatment of nonresectable bile duct cancer with photodynamic therapy results in improved patient survival.
The bile ducts connect the liver and the gallbladder to the small intestine. Roughly two-thirds of patients with bile duct cancer have cancer that cannot be surgically removed (nonresectable) and is therefore incurable. Thus, patients are treated to relieve symptoms and improve survival. Patients with nonresectable bile duct cancer often experience bile duct obstruction; in these cases, treatment involves the placement of stents or other procedures to improve bile duct drainage.
A new treatment being explored for nonresectable bile duct cancer is photodynamic therapy. With this approach, a photosensitizing agent (an agent that makes cells sensitive to light) is applied to cancer cells. A laser light with a specific wave length can then be used to destroy the cells.
In order to evaluate the benefit of photodynamic therapy for patients with nonresectable bile duct cancer, researchers in Germany conducted a randomized clinical trial among 32 patients. Half the patients were treated with photodynamic therapy and bile duct drainage, and half were treated with bile duct drainage alone.
Survival was significantly longer in the patients treated with photodynamic therapy; these patients survived for a median of 21 months, compared to seven months for those treated with bile duct drainage alone. Adverse effects of photodynamic therapy included infections, which occurred in four of the 16 treated patients.
The researchers conclude that photodynamic therapy has the potential to greatly improve the survival of patients with nonresectable bile duct cancer. Larger studies are needed to confirm the benefit observed in this study of 32 patients.
Patients with bile duct cancer may wish to talk with their doctor about the risks and benefits of participating in a clinical trial further evaluating therapeutic options.
Reference: Zoepf T, Jakobs R, Arnold JC et al. Palliation of Nonresectable Bile Duct Cancer: Improved Survival after Photodynamic Therapy. American Journal of Gastroenterology . 2005;100:1-5.