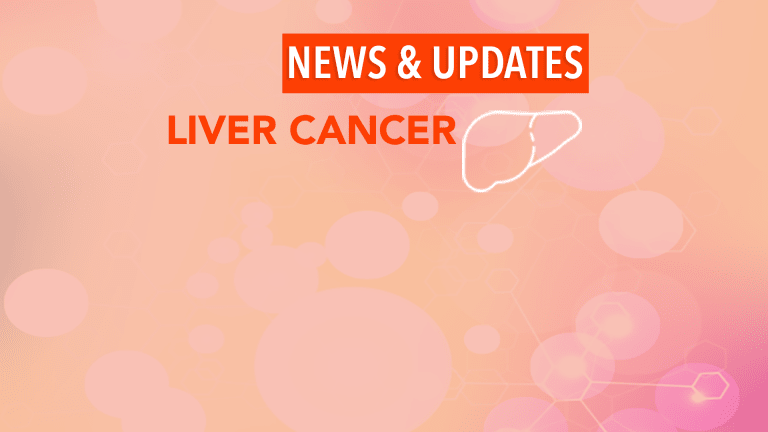 Percutaneous Ethanol Injection Results in Favorable Outcomes for Liver Cancer
Percutaneous Ethanol Injection Results in Favorable Outcomes for Liver Cancer
According to a recent article published in the Journal of Hepatology, percutaneous ethanol injection may provide an effective treatment option for patients with small hepatocellular cancers, particularly for those who are not eligible for surgery or ablation techniques.
The most common type of liver cancer, hepatocellular carcinoma (HCC), is characterized by cancer that starts in cells of the liver and can spread through blood and lymph vessels to different parts of the body.
The liver is the largest organ in the body and is responsible for over 500 functions. These include the secretion of glucose, proteins, vitamins, and fats; the production of bile; the processing of hemoglobin; and the detoxification of numerous substances.
Patients with small HCC tumors (particularly those less than 3 centimeters in diameter) have several potential treatment options. Choice of treatment is dictated by the extent of spread of cancer (even if it is confined within the liver), the size of the cancer, and the location of the cancer (cancers in the liver are often attached to or dangerously close to important vesels). Researchers continue to compare different treatment regimens and compile long-term data for patients with HCC treated with different therapeutic regimens. This information may help individualize treatment according to patient and disease characteristics.
Percutaneous ethanol injection (PEI) is a type of treatment in which ethanol is administered directly into the cancer. The ethanol then causes the tumor cells to die (necrosis).
Researchers from Japan recently obtained data from 270 patients with small HCC (less than 3 cm diameter) who were treated with PEI as their initial therapy. These patients had the following results:
Complete necrosis occurred in all cancers treated within one month of the procedure (this was determined by computerized tomography [CT] scans).
At 3 years, cancer recurrence within or near the original site of cancer in the liver occurred in 10% of patients.
Overall survival at 3 years was 81.6%.
Overall survival at 5 years was 60.3%.
There were no deaths related to treatment.
The incidence of severe complications related to treatment occurred in only 2.2% of patients.
Patients with smaller cancers had better survival compared to those with larger cancers.
The researchers concluded that PEI may be an effective treatment option for patients with small HCC-particularly for patients not eligible for surgery or radiofrequency ablation (RFA) techniques.
Reference: Ebara M, Okabe S, Kita K, et al. Percutaneous ethanol injection for small hepatocellular carcinoma: therapeutic efficacy based on 20-year experience. Journal of Hepatology. 2005:43,458-464.