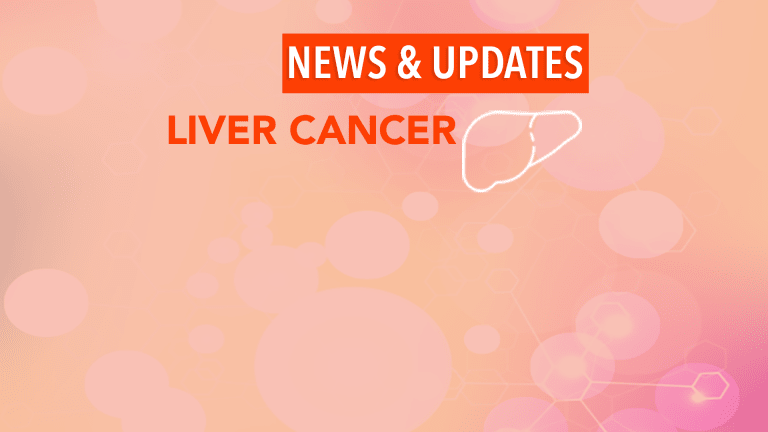 Oncology Experts Talk About Surgery for Primary Hepatocellular Carcinoma
Oncology Experts Talk About Surgery, Radiation Therapy, Chemotherapy, for Primary Hepatocellular Carcinoma.
In a recent Web Chat on CancerConnect.com, Dr. Boris Kuvshinoff II and Dr. Renuka Iyer, Co-Directors of the Liver and Pancreas Tumor Center at Roswell Park Cancer Institute, presented a review of treatment options for primary liver cancer.
Each year in the United States, more than 28,000 people are diagnosed with primary liver cancer. Although long-term survival with liver cancer remains poor, advances in surgery, other liver-directed therapies, and targeted systemic therapies are all contributing to improved outcomes. In addition, advances in supportive care have made liver cancer treatment more tolerable, leading to improved quality of life. Understanding treatment options and how and when to access new and innovative treatment options available through clinical trials is essential in order to achieve the best outcome from liver cancer treatment.
In this Web Chat presented live on March 20, 2012, Drs. Kuvshinoff and Iyer provided patients with an expert overview of risks and diagnosis of hepatocellular cancer, subtype distinctions, multidisciplinary team approach, as well as factors impacting treatment decisions. They also discussed surgery, transplantation, and systemic therapy as well as combination strategies and liver-directed therapies. Dr. Kuvshinoff and Dr. Iyer explained ablation and embolization providing graphics to help patients distinguish the various techniques. Their review included radiofrequency ablation (RFA), percutaneous alcohol injection, microwave ablation, and electrical current ablation (NanoKnife) as well as bland embolization, chemoembolization (TACE), dug-eluting beads (DEB), and radioembolization (SIR-spheres and TheraSpheres®). The Web Chat presentation also included discussion of Nexavar® (sorafenib) and other targeted therapies being evaluated in clinical trials. The Web Chat also included an enlightening question and answer session responding to both pre-submitted and live questions from patients and caregivers.
To access the archived version of Dr. Kuvshinoff and Dr. Iyer's Web Chat on liver cancer click here.