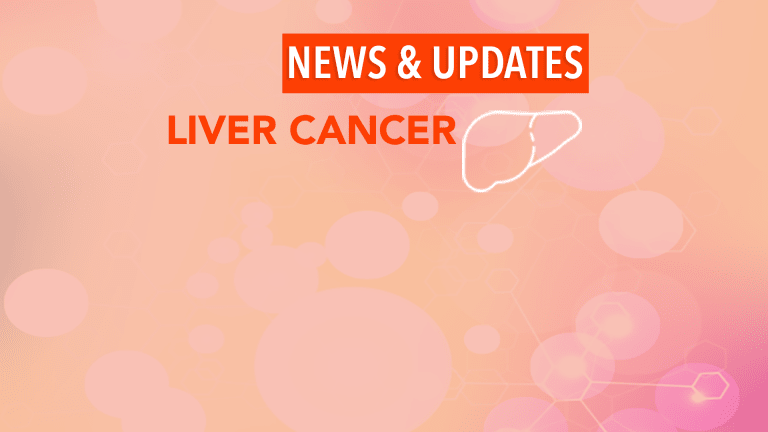 Liver Transplantation May Be Effective for Hepatocellular Cancers
Liver Transplantation May Be Effective for Hepatocellular Cancers Larger Than Five Centimeters
According to a recent article published in the Annals of Surgery, multi-modality treatment may improve the feasibility of liver transplantation in patients with hepatocellular cancer larger than five centimeters.
The liver is the largest organ in the body and is responsible for over 500 functions, including the secretion of glucose, proteins, vitamins and fats; the production of bile; the processing of hemoglobin and the detoxification of numerous substances. Primary liver cancer, sometimes called hepatocellular carcinoma, starts in the cells of the liver and can spread through blood or lymph vessels to different parts of the body. Currently, the only curative treatment option for liver cancer is surgical removal of the cancer (resection). However, many patients are not able to undergo surgery for their cancer due to the size and/or extent of cancer. Historically, liver transplantation has been used successfully to treat patients with relatively small hepatocellular carcinomas. However, the results of transplantation of cancers larger than five centimeters have been poor.
Chemoembolization is a type of therapy that is used for the treatment of hepatocellular cancer which involves the direct delivery of chemotherapy into the major artery (hepatic) that supplies blood to the liver. This augments the anti-cancer effects of chemotherapy beyond the effects offered by systemic (full body) delivery through a few mechanisms: 1) the chemotherapy agent does not become diluted by mixing with the rest of the blood from the body prior to reaching the cancer, 2) the chemotherapy agent is not broken down in the body through biochemical processes prior to reaching the cancer, 3) larger amounts of the chemotherapy agent can reach the cancer with fewer associated systemic side effects.
Researchers from Mt. Sinai Medical Center in New York City have recently conducted a clinical trial to evaluate liver transplantation in 43 patients with liver cancers measuring over five centimeters. Patients were treated with chemoembolization consisting of repeated doses of mitomycin C, doxorubicin and cisplatin at the time of diagnosis. During surgery, patients received a single systemic (full body) dose of doxorubicin. Six weeks after surgery, patients received doxorubicin every three weeks as tolerated for up to six courses. The average size of the cancer was approximately 5.8 centimeters.
Five years following therapy, 44% of patients survived. For patients with a cancer size measuring 5 to 7 centimeters, 55% were disease free, compared to 34% of patients with cancer size over 7 centimeters. Patients with vascular invasion (cancer spread to nearby blood vessels) had a worse prognosis than patients without vascular invasion. Two patients died from surgery-related complications.
These researchers concluded that a multi-modality treatment approach with liver transplantation appears to be a feasible approach for some patients with cancers 5 centimeters or larger. Patients with cancers less than 7 centimeters and/or without vascular invasion appear to have improved long-term outcomes. Patients with hepatocellular cancer may wish to speak with their physician about the risks and benefits of participating in a clinical trial further evaluating liver transplantation with a multi-modality treatment approach. Two sources of information regarding ongoing clinical trials include comprehensive, easy-to-use listing services provided by the National Cancer Institute (cancer.gov) and www.eCancerTriasl.com eCancerTrials.com also provides personalized clinical trial approaches on behalf of patients.
Reference: Roayaie S, Frischer JS, Emre SH, et al. Long-term results with multimodal adjuvant therapy and liver transplantation for the treatment of hepatocellular carcinomas larger than 5 centimeters.
Annals of Surgery.2002;235:533-539.