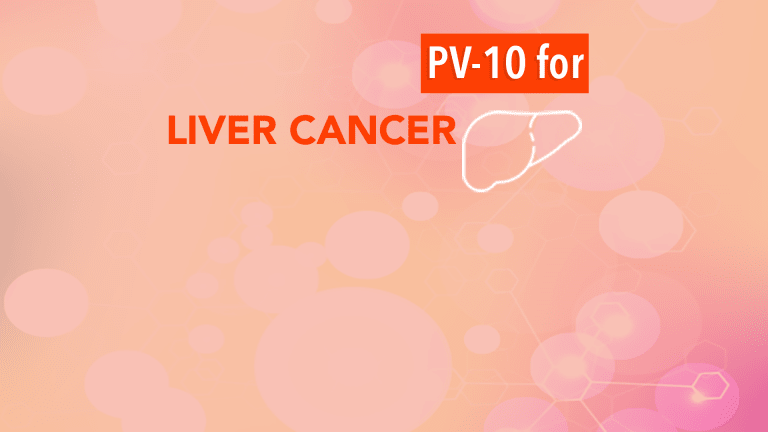 FDA Grants Orphan Drug Status to Investigational Liver Cancer Drug
FDA Grants Orphan Drug Status to Investigational Liver Cancer Drug
PV-10—an investigational liver cancer drug—has been designated an orphan drug by the US Food and Drug Administration (FDA). The orphan drug designation is intended to encourage the development of drugs for rare diseases by providing incentives for drug development.
PV-10 is an injectable formulation of Rose Bengal, a compound that has a long history of use by ophthalmologists to assess eye damage. Research suggests that Rose Bengal is toxic to cancer cells.
A Phase I clinical trial of PV-10 for the treatment of hepatocellular carcinoma (the most common type of liver cancer) has completed subject enrollment and treatment, and a Phase II study is being planned. PV-10 is also being evaluated for the treatment of metastatic melanoma. In the case of melanoma, a Phase II clinical trial has been completed and a Phase III clinical trial is being developed.
Additional information about ongoing clinical trials is available from the National Cancer Institute (cancer.gov) or eCancerTrials.com. Patients who are considering participating in a clinical trial are advised to discuss the risks and benefits with their physician.
Reference: Provectus Pharmaceuticals, Inc. Provectus receives orphan drug designation from FDA for the treatment of liver cancer. April 26, 2011.