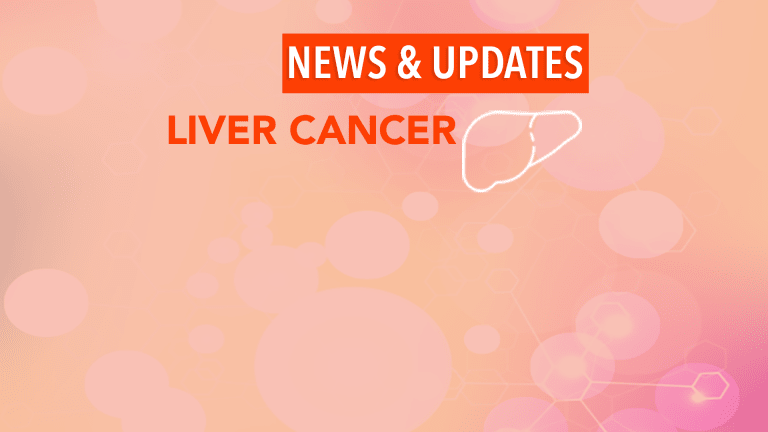 Early Recurrence Associated with Poorer Prognosis in Patients with Liver Cancer
Early Recurrence Associated with Poorer Prognosis in Patients with Liver Cancer Who Undergo Surgery
According to an article recently published in the Journal of the American College of Surgeons, patients who experience a cancer recurrence within one year of surgery have significantly shorter survival than those who remain cancer free during that time period. The majority of patients who experienced an early recurrence included those whose cancer had spread to the vascular system and those who had cancer cells detected on the margins of their surgical specimens.
The most common type of liver cancer, hepatocellular carcinoma (HCC), is characterized by cancer that starts in cells of the liver and can spread through blood and lymph vessels to different parts of the body.
The liver is the largest organ in the body and is responsible for over 500 functions. These include the secretion of glucose, proteins, vitamins, and fats; the production of bile; the processing of hemoglobin; and the detoxification of numerous substances.
A standard treatment approach for early HCC, a stage in which the cancer has not spread from the liver to distant sites in the body, is the surgical removal of the cancer (surgical resection). However, survival rates following surgical resection vary greatly among patients with early HCC. Researchers continue to evaluate which patient and disease characteristics may help predict outcomes. Further knowledge in this area may allow for more individualized treatment.
Researchers from the University of Toronto recently conducted a clinical study to evaluate patients diagnosed with early HCC who underwent surgical resection. Surgery was performed on 56 patients between 2001 and 2003. The median follow-up was 24 months.
Patients who experienced an early cancer recurrence had significantly shorter survival.
38% of patients experienced an early recurrence (ER), defined as a cancer recurrence within one year of surgery, while 55% remained cancer-free for this time period.
Median duration of survival following surgery for patients who experienced ER was 27 months.
54% of patients who experienced ER survived for two years.
ER was experienced by 75% of patients with vascular invasion (cancer spread to vascular system) and those with positive surgical margins (microscopic cancer cells detected at the margins of the surgical specimen).
Over half of the patients who experienced ER underwent subsequent treatment that improved their median survival to 33 months.
On the other hand, patients who did not experience a cancer recurrence within one year had improved survival: All patients who remained cancer-free for one year following surgery were still alive at the time of this publication (their 2-year survival rate was 100%).
The researchers concluded that ER following surgical resection is highly predictive of overall survival in patients with HCC. The vast majority of patients with vascular invasion or positive surgical margins will experience ER; therefore, it appears that physicians should ensure, if possible, that negative surgical margins are achieved among these patients.
Reference: Shah S, Greig P, Gallinger S, et al. Factors Associated with Early Recurrence after Resection for Hepatocellular Carcinoma and Outcomes. Journal of the American College of Surgeons. 2006; 202: 275-283.