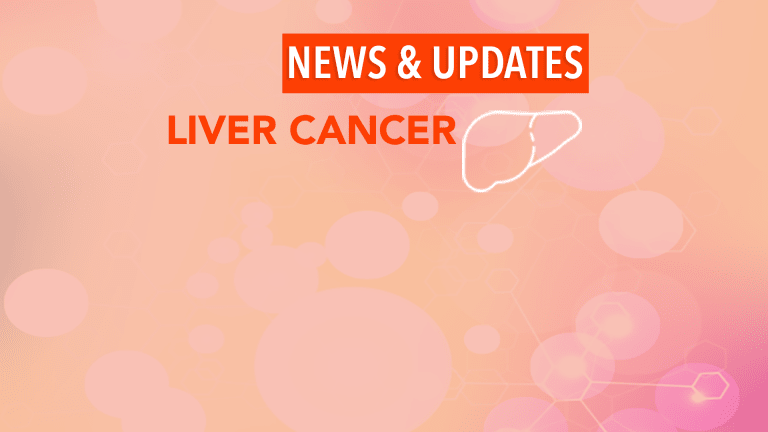 Ablation Does Not Compromise Survival Compared to Surgery in Liver Cancer
Ablation Does Not Compromise Survival Compared to Surgery in Liver Cancer
According to an article recently published in the Annals of Surgery, percutaneous local ablative therapy (PLAT) does not compromise survival compared to surgery in the treatment of a single, small site of liver cancer. PLAT is also associated with fewer complications and reduced hospital stay.
The liver is the largest organ in the body and is responsible for over 500 functions. These include the secretion of glucose, proteins, vitamins, and fats; the production of bile; the processing of hemoglobin; and detoxification of numerous substances.
Primary liver cancer starts in the cells of the liver and can spread through blood or lymph vessels to different parts of the body.
Approximately 85% of all liver cancers that start in the liver (primary liver cancer) are classified as hepatocellular carcinoma (HCC).
Surgical removal of the cancer has been considered the optimal treatment for small liver cancers. However, other less invasive approaches for treating liver cancer, particularly small cancers, have recently been refined and evaluated.
PLAT involves the use of electric current to destroy cancer cells. A probe is placed through the skin and into the cancer. The probe is guided by imaging, such as computed tomography, magnetic resonance imaging, or ultrasound, and delivers the current to the cancer cells.
Researchers recently conducted a clinical trial to directly compare surgery to PLAT in the treatment of HCC. This trial included 161 patients with a single site of cancer in the liver that was less than or equal to 5 cm in size. Ninety patients were treated with surgery, and 71 were treated with PLAT.
Overall, PLAT not only did not compromise survival, but also reduced hospital stay and duration of pain.
Overall survival rates 1, 2, 3, and 4 years following PLAT were 96%, 82%, 71%, and 68%, respectively.
Overall survival rates 1, 2, 3, and 4 years following surgery were 93%, 82%, 73%, and 64%, respectively.
Following treatment, complications occurred more frequently and were more severe among patients treated with surgery than with PLAT.
There were no significant differences in cancer-free survival at 1, 2, 3, and 4 years following either treatment approach.
The average hospital stay was half as long with PLAT: nearly 20 days following surgery compared to approximately 9 days following PLAT.
The researchers concluded that PLAT appears just as effective, while reducing complications and hospital stay, as surgery for the treatment of small, single sites of cancer in patients with HCC. Patients with early HCC may wish to discuss their individual risks and benefits of treatment with PLAT.
Reference: Chen, M-S, Li J-Q, Zheng Y, et al. A Prospective Randomized Trial Comparing Percutaneous Local Ablative Therapy and Partial Hepatectomy for Small Hepatocellular Carcinoma. *Annals of Surgery.*2006; 243:321-328.