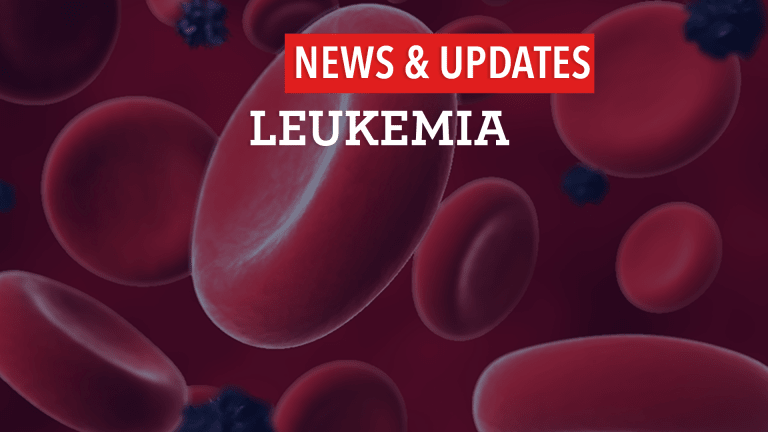 Vidaza® May Provide Alternative Treatment for Elderly Patients with AML
Vidaza® May Provide Alternative Treatment for Elderly Patients with AML.
by Dr. C.H. Weaver M.D. updated 1/2021
According to several publications, the chemotherapy agent Vidaza® (azacitadine) may provide an effective treatment alternative for elderly patients diagnosed with acute myeloid leukemia (AML) who cannot tolerate standard intensive therapy. Vidaza has demonstrated promising activity in the treatment of myelodysplastic syndromes and more recently AML. (1,2)
Acute myeloid leukemia (AML) is a cancer of the bone marrow and blood that is characterized by the rapid, uncontrolled growth of immature white blood cells known as myelocytes. The disease is more common in adults than in children; average age at diagnosis is more than 65 years.
Treatment of AML often begins with induction therapy that includes chemotherapy to produce a complete remission (defined as the disappearance of leukemia cells in the bone marrow and normalization of the white blood cell, red blood cell, and platelet levels). After induction therapy, patients generally receive additional treatment (consolidation therapy) to reduce the likelihood of leukemia recurrence.
There have been relatively large improvements in survival of younger patients with AML over the past few decades due to increased dose-intensity of therapy; this includes stem cell transplants. However, there has been little if any improvement in the treatment of elderly patients with AML, often because elderly patients are not able to tolerate the more aggressive treatments used for younger patients.
Patients with AML who received maintenance therapy with oral azacitadine had longer overall survival and decreased leukemia recurrences, according to research published in The Jan, 2021New England Journal of Medicine. Overall, maintenance therapy with oral azacitidine prolonged survival and time to relapse, and did not worsen quality of life compared to placebo. Studies are ongoing to examine the molecular characteristics to help determine which patients may benefit most from maintenance therapy with azacitadine.
The current clinical trial directly compared oral azacitadine to placebo in 472 patients with AML in first remission after intensive chemotherapy. All patients were older than age 55 years in complete remission, and were not candidates for hematopoietic stem cell transplantation (HSCT).
Overall survival duration for patients receiving oral azacitidine was significantly longer than those receiving placebo; 24.7 months vs 14.8 months. The median follow-up time was 41.2 months. Relapse-free survival at 1 year was also higher for patients receiving oral azacitidine (44.9% vs 27.4% with placebo).
Researchers from the Western Pennsylvania Cancer Institute also evaluated Vidaza in the treatment of AML in 20 patients older than 55 years of age who were not able to tolerate standard induction chemotherapy.
Overall anticancer responses occurred in 60% of patients.
Improvement in blood cell levels occurred in 15% of patients.
Among patients who responded to Vidaza, half were still alive at over 15 months, compared to only 2.5 months for those who did not respond to Vidaza.
Infection was the most common side effect associated with Vidaza.The researchers concluded that treatment with Vidaza may provide an effective alternative therapeutic approach for elderly patients diagnosed with AML who are not candidates for standard induction therapy. Further studies are necessary to determine the effectiveness of Vidaza among these patients.
​
Reference:
Sudan N, Rossetti J, Shadduck R, et al. Treatment of Acute Myelogenous Leukemia with Outpatient Azacitadine. Cancer. Early online publication. September 11, 2006. DOI: 10.1002/cncr.22204.
Wei AH, Döhner H, Pocock C, et al. Oral azacitidine maintenance therapy for acute myeloid leukemia in first remission. N Engl J Med. 2020;383(26):2526-2537. doi:10.1056/NEJMoa2004444