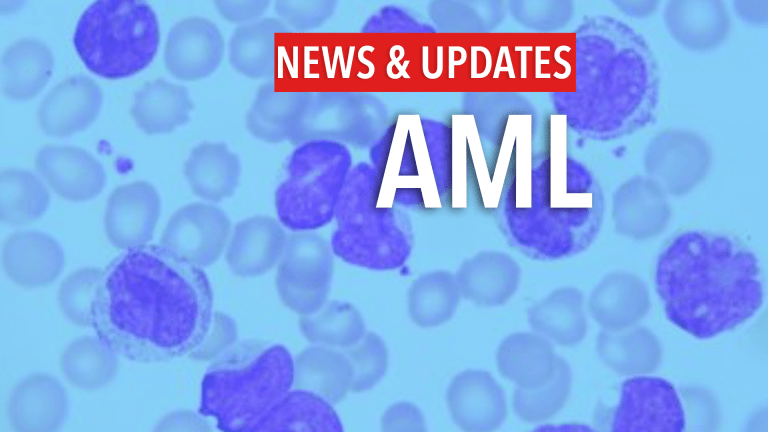 UltraCAR-T® in Patients with Relapsed or Refractory Acute Myeloid Leukemia
The FDA has granted Fast Track designation for PRGN-3006 UltraCAR-T® in patients with relapsed or refractory (r/r) AML.
Chimeric antigen receptor (CAR) therapies utilize T-cells (CAR T), a patient's own immune cells that are re-programmed to recognize and kill cancer cells throughout the body. The process involves the removal of some T cells from a patient, and through laboratory processes, these T cells are re-programmed to identify a patient's cancer cells. CAR T cells are now approved for the treatment of lymphomas, myeloma and leukemia and being refined to improve outcomes and treat other cancer types.
What is CAR T-cell Therapy?
In essence, CAR T cell therapy is a type of gene therapy that modifies a patient's own T cells (a type of immune cell) to detect and kill the patient's cancer cells. It is unique in comparison to other types of available immune therapies for cancer, in that the patient's own T cells are the actual treatment; no other medications are used as an active component of therapy. Importantly, long term results may be achieved with just one infusion.
The US Food and Drug Administration (FDA) has approved several chimeric antigen receptor (CAR) technologies for the treatment of malignant lymphoma. The different agents utilize slightly different methods of genetic engineering to transform the patient's T cells into CAR-T cells. However, all agents produce CAR T cells that bind to the CD19 protein; an antigen found on the surface of B- cells.
PRGN-3006 UltraCAR-T is a multigenic autologous CAR T cell treatment utilizing a non-viral "Sleeping Beauty" system to simultaneously express a CAR specifically targeting CD33, which is over expressed on AML cells and membrane bound IL-15 for enhanced in vivo expansion and persistence; and a kill switch to conditionally eliminate CAR-T cells for an improved safety profile.