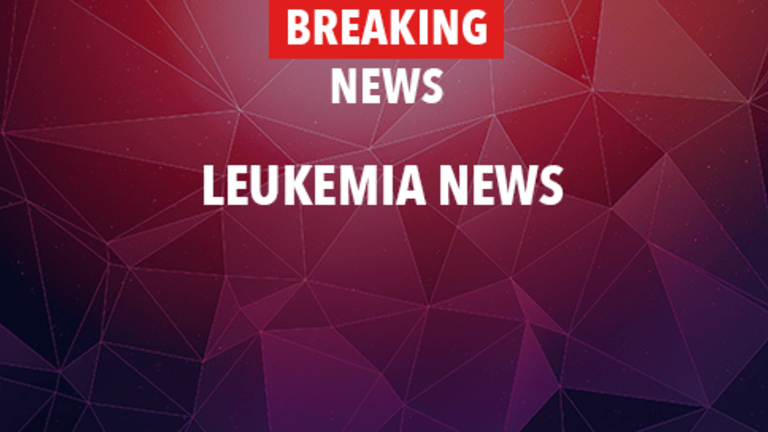 Patients with chronic lymphocytic leukemia (CLL) treated with Fludara® (fludarabine), followed by consolidation with Cytoxan® (cyclophosphamide), and finally consolidation with Rituxan® (rituximab) (F→C→R) achieved high-quality responses that improved with each phase of therapy, according to the results of a study published in the Journal of Clinical Oncology.[[1]](http://news.cancerconnect.com/sequential-treatment-with-fludara-cytoxan-and-rituxan-produces-high-quality-responses-in-cll/#_edn1 "_ednref1")
Chronic lymphocytic leukemia (CLL) is the most common form of adult leukemia. The American Cancer Society estimates that approximately 8,000 people will be diagnosed with CLL this year. Currently, there are approximately 60,000 people in the United States living with CLL.
CLL is characterized by the production of atypical lymphocytes. Lymphocytes are specialized immune cells that exist in two forms: B- and T-cells. These cells are produced in the bone marrow and each serves a specific function in aiding the body fight infection.
The large majority of CLL cases involve mature B-lymphocytes that tend to live much longer than normal. B-lymphocytes accumulate in the blood, bone marrow, lymph nodes, and spleen. This results in overcrowding of these areas and suppression of the formation and function of blood and immune cells. Additionally, the cancerous lymphocytes themselves do not function normally, leading to a further reduction in the body's ability to fight infection.
Researchers have been evaluating several different drug combinations and doses for the treatment of CLL. Concomitant (used in combination) Fludara/Cytoxan/Rituxan (FCR) has been shown to produce responses yet is also associated with high toxicity. FCR-Lite is a lower dose version of the same combination that has also been shown to produce responses. In this study researchers evaluated the efficacy of sequential (rather than concomitant) delivery of the same drugs, F→C→R. The researchers speculated that sequential delivery would allow them "to take advantage of the activity of these agents without sacrificing dose-intensity with the goal of inducing high-quality sustained responses."
The study involved 36 previously untreated patients with CLL. Patients received Fludara on days one through five every four weeks for six cycles. This was followed by consolidation with Cytoxan administered every three weeks for three cycles. Finally, patients received consolidation with weekly Rituxan for four cycles.
Thirty-two patients (89%) achieved a response, 22 of which (61%) were complete responses. Consolidation therapy with Cytoxan improved responses in 13 patients (36%), and nine of these patients (25%) then experienced further improvement in response with consolidation therapy with Rituxan. The five-year survival rate for the entire group was 71%.
The researchers concluded that sequential therapy with F→C→R results in high-quality responses in patients with CLL. Thus far, there have been no studies to directly compare this regimen with concomitant FCR.
Reference:
[[1]](http://news.cancerconnect.com/sequential-treatment-with-fludara-cytoxan-and-rituxan-produces-high-quality-responses-in-cll/#_ednref1 "_edn1") Lamanna N, Jurcic JG, Noy A, et al. Sequential therapy with fludarabine, high-dose cyclophosphamide, and rituximab in previously untreated patients with chronic lymphocytic leukemia produces high-quality responses: Molecular remissions predict for durable complete responses. Journal of Clinical Oncology. 2009; 27: 491-497.
Copyright Leukemia Information Center on CancerConsultants.com
Copyright © 2018 CancerConnect. All Rights Reserved.