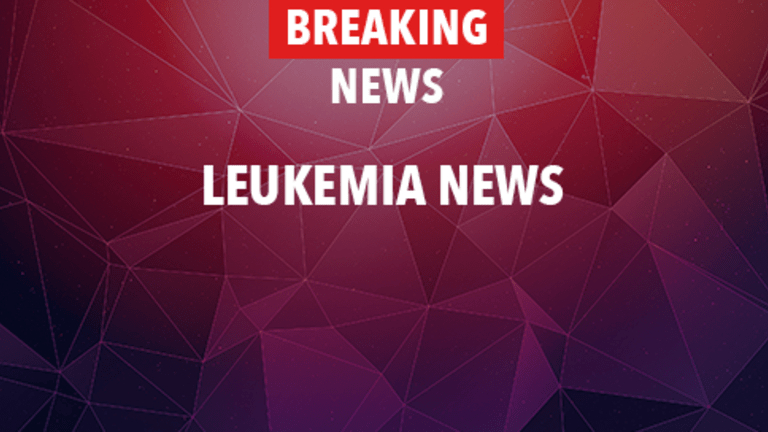 Rituxan Improves Survival in Young Adults with Acute Lymphoblastic Leukemia
Rituxan Improves Survival in Young Adults with Acute Lymphoblastic Leukemia
Acccording to results recently published in the New England Journal of Medicine, young adults with CD20-positive, Philadelphia chromosome  (PH)-negative acute lymphoblastic leukemia (ALL), experience survival benefits with the addition of Rituxan® (rituximab) to standard chemotherapy.
ALL in children is a malignant disease, or cancer of the blood, characterized by the rapid uncontrolled growth of abnormal, immature white blood cells known as lymphoblasts. Acute lymphoblastic leukemia is the most common leukemia in children, with approximately 3,000 new patients diagnosed each year in the United States.
In order to evaluate Rituxan, doctors in Europe performed a clinical trial in 209 adults aged 18 to 59 years with CD20-positive with Ph-negative ALL. Patients in the trial were treated with chemotherapy and Rituxan, (105 patients) or with chemotherapy alone and directly compared (104 patients). Rituxan was administered during all chemotherapy treatment phases.
The researchers reported that the Rituxan combination treatment was well tolerated and that event-free survival was longer in the Rituxan treated patients. Overall, the Rituxan treated patients were reported to have survival rates at two years of 65% compared to only 52% for those not treated with Rituxan. The study authors concluded that "adding Rituxan to the ALL chemotherapy protocol improved the outcome for younger adults with CD20-positive, Ph-negative ALL."
Reference: Maury S, Chevret S, Thomas Z, et al. Rituximab in B-Lineage in Adult Acute Lymphoblastic Leukemia. N Engl J Med 2016; 375:1044-1053September 15, 2016DOI: 10.1056/NEJMoa1605085
Copyright © 2018 CancerConnect. All Rights Reserved.