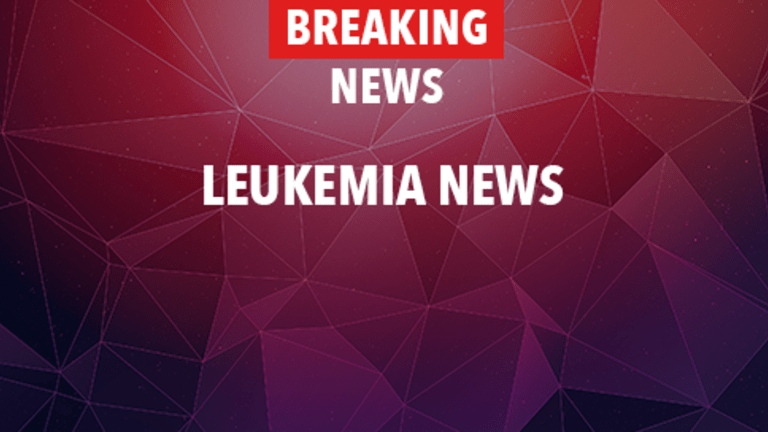 Rituxan Approved for Chronic Lymphocytic Leukemia
Rituxan Approved for Chronic Lymphocytic Leukemia.
The U.S. Food and Drug Administration (FDA) has expanded the approval of Rituxan® (rituximab) to include the treatment of certain patients with chronic lymphocytic leukemia.
Chronic lymphocytic leukemia (CLL) is the most common adult leukemia with over 15,000 new cases per year in the United States and almost 5,000 deaths. CLL is not a rapidly growing cancer, but the abnormal cells accumulate in blood, bone marrow, lymph nodes, and spleen, resulting in enlargement of these organs and decreased bone marrow and immune function.
Rituxan is a targeted therapy that binds to a marker known as CD20 on the surface of B-cells. This binding prompts the immune system to destroy the cell, and may also have direct anticancer effects on the cell. Rituxan is commonly used in the treatment of non-Hodgkin's lymphoma, and more recent studies have shown that it's also active against CLL.
For patients with CD20-positive CLL, Rituxan may be used for previously treated or previously untreated patients. Rituxan is administered with two other chemotherapy drugs, fludarabine and cyclophosphamide.
The approval of Rituxan for CLL was based on studies that showed that the combination of Rituxan and chemotherapy delayed cancer progression to a greater extent than chemotherapy alone.
Possible side effects of Rituxan include infusion reactions (which may result in hives, low blood pressure, chills, fever, and nausea), low white blood cell counts, rashes, and skin and mouth sores.
Reference: FDA News Release. FDA approves Rituxan to treat chronic lymphocytic leukemia. Available at: Accessed February 19, 2010.
Copyright © 2018 CancerConnect. All Rights Reserved.