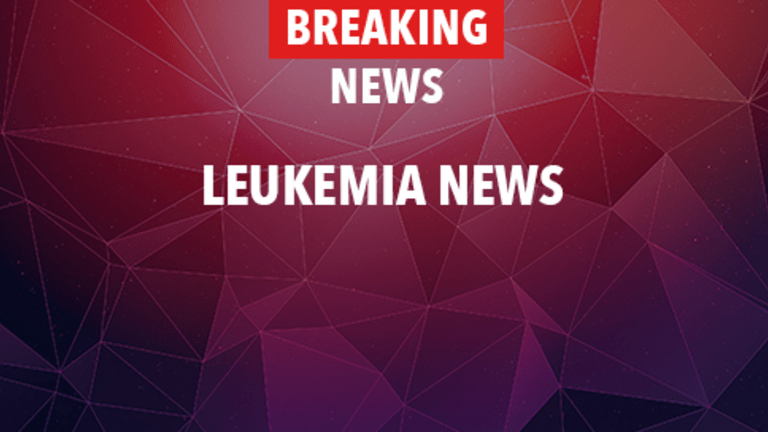 Pesticide Exposure May Increase Risk of Leukemia in Children
Pesticide Exposure May Increase Risk of Leukemia in Children
According to a study conducted in France, the risk of childhood acute leukemia was increased by exposure to pesticides in the home, in the garden, and in shampoos used for treating head lice. These results were published in the journal Occupational and Environmental Medicine.
Leukemia is a cancer of the blood and bone marrow. It is the most common cancer in childhood. Since there is still uncertainty about the causes of leukemia, researchers continue to search for factors that increase or decrease the risk of its development.
Previous studies have suggested that exposure to household pesticides may increase the risk of childhood leukemia, but a link with garden pesticides has been less consistent. Furthermore, there is very little information about whether insecticidal shampoos used to treat head lice influence cancer risk.
To evaluate the relationship between pesticide exposure and childhood acute leukemia, researchers in France conducted a study among 280 children with acute leukemia (cases) and 288 children without leukemia (controls).
The children with leukemia were under the age of 15 years at the time of their leukemia diagnosis and were diagnosed between 1995 and 1999. Two hundred and forty of the case children had acute lymphocytic leukemia (ALL) and 40 had acute myeloid leukemia (AML).
The control children were identified from the same hospitals as the case children. Most of the control children were patients in the orthopedic or emergency departments. Cases and controls were matched by age, gender, hospital, and ethnic origin (white, North African, other).
Information about pesticide exposure was collected from in-person interviews with the patients' mothers. The questions asked about exposure to home insecticides, garden pesticides (insecticides, herbicides, and fungicides) and treatments for head lice. Mothers were asked about exposures that occurred during pregnancy, as well as exposures that occurred after birth and before leukemia diagnosis.
Home insecticide use was linked with an 80% increased risk when it occurred during the mother's pregnancy and a 70% increased risk when it occurred during childhood.
Use of garden insecticides or fungicides during childhood more than doubled the risk of childhood acute leukemia. There was no link between herbicide exposure and leukemia.
Use of insecticidal shampoos to treat head lice was associated with a 90% increased risk of childhood acute leukemia.
The link between pesticides and acute leukemia persisted after accounting for parental education, parental professional category, place of residence (urban or rural), type of housing (apartment or house), family history of cancer or autoimmune disease, history of childhood infections, daycare attendance, and breastfeeding.
The researchers conclude that pesticide exposure may increase the risk of childhood acute leukemia. The discovery of an increased risk with use of insecticidal shampoos for head lice has not been reported previously; the researchers note that this finding requires further study.
Reference: Menegaux F, Bertrand Y, Lescoeur B et al. Household Exposure to Pesticides and Risk of Childhood Acute Leukemia. Occupational and Environmental Medicine. 2006;63:131-134.
Related News:Survival of Pediatric ALL Continues to Improve (1/18/06)
Copyright © 2018 CancerConnect. All Rights Reserved.