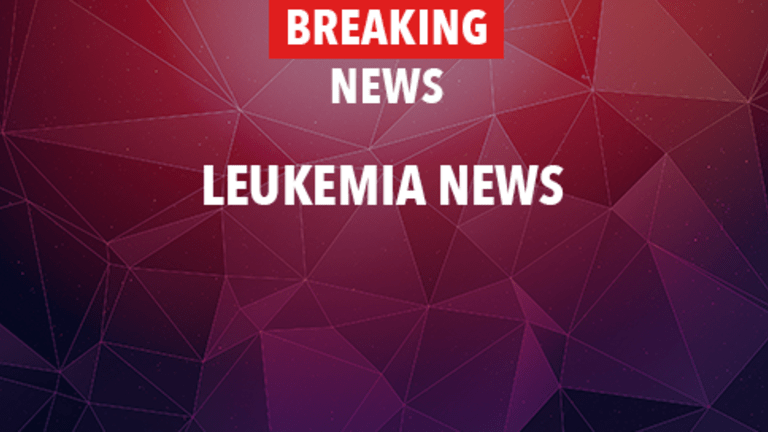 The United States Food and Drug Administration (FDA) has approved Oncaspar® (pegaspargase) as treatment for children and adults with newly diagnosed acute lymphoblastic leukemia (ALL). Oncaspar is to be used as part of a multiple drug chemotherapy regimen for patients with this disease.
Leukemia is a cancer that originates in immune cells. There are several different types of leukemia; ALL is considered to be an aggressive form of the disease. In 2006 it is estimated that 25,000 individuals will be diagnosed with leukemia, 6,500 of which will be ALL.
Oncaspar produces its anticancer effects by "breaking down" asparagine, a substance normally found in the body that is involved in biological processes that are essential for cells to live. Healthy cells are able to create asparagine for themselves. Leukemic cancer cells, however, do not produce asparagine for themselves. So, when pegasparagase depletes cancer cells of asparagine, these cells are deprived of the amino acids they need for protein synthesis (the process in which cells build proteins); this activity thus kills the cancer cells. Because healthy cells make asparagine for themselves, they do not tend to be as affected by Oncaspar.
The FDA approval was prompted by a large multi-center trial conducted by researchers affiliated with the Children's Cancer Group. This trial included 118 pediatric patients with ALL.
Three-year survival without cancer recurrence was achieved in approximately 80% of patients.
Over a 20-week treatment period, only three injections of Oncaspar are required, compared with 21 injections of Elspar® (L-asparaginase)-the historic standard of care for this setting.
Patients diagnosed with ALL may wish to speak with their physician regarding their individual risks and benefits of treatment with Oncaspar.
Reference: United States Food and Drug Administration (FDA). FDA Approves Oncaspar for Newly-Diagnosed Acute Lymphoblastic Leukemia. Available at: http://www.fda.gov/bbs/topics/NEWS/2006/NEW01419.html. Accessed July 2006.
Copyright © 2018 CancerConnect. All Rights Reserved.