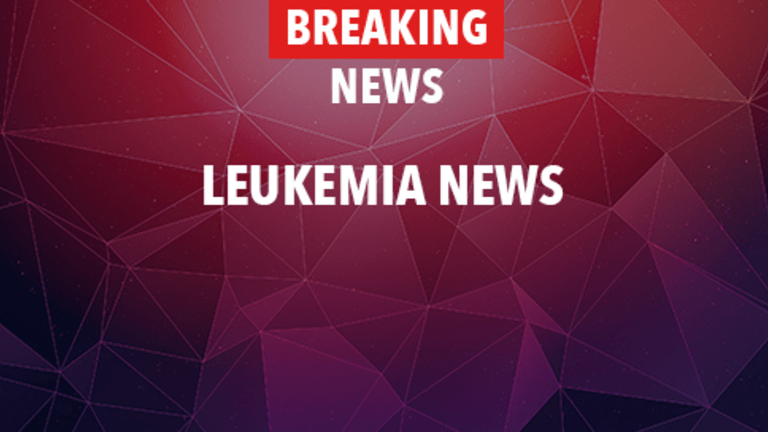 New Techniques Allowing Earlier Detection May Improve Outcomes for Patients
New Techniques Allowing Earlier Detection of Recurrence and Prompt Treatment May Improve Outcomes for Patients with APL
Patients with acute promyelocytic leukemia usually achieve a clinical remission following initial induction chemotherapy and subsequently receive further treatment (consolidation and/or maintenance therapy) to increase their chance of cure. Following completion of therapy patients are followed closely with frequent visits to the doctor and only treated if a relapse of leukemia becomes clinically obvious. Less than half of patients are cured following clinical detection of recurrent leukemia. If recurrent leukemia could be detected earlier doctors may be able to initiate additional treatment before the leukemia becomes too widespread and difficult to treat.
New highly sensitive molecular techniques (polymerase chain reaction) are increasingly available that can detect the recurrence of cancer before it becomes clinically obvious. These techniques detect the abnormal chromosome responsible for causing the leukemia. In patients with APL, early detection of the 15:17 chromosomal translocation predicts for recurrence of leukemia.
Physicians in Rome performed a study where they monitored patients bone marrow for leukemia relapse utilizing molecular techniques in a group of patients with acute promyelocytic leukemia who had achieved a complete remission. Fourteen patients developed a molecular relapse and were subsequently retreated for their disease. Treatment consisted of an autologous stem cell transplant in 8 of the 14 patients. At two years from treatment 92% of patients remained in clinical remission. This compares favorably with the doctors historical experience where only 44% of patients were in remission at two years following retreatment after a "clinical" detection of leukemia recurrence. This study suggests that close monitoring of the bone marrow with molecular techniques and early treatment may improves the subsequent chance of curing patients with acute promyelocytic leukemia who relapse after induction and consolidation therapy. (Blood, Vol 94, No 7, pp 2225-2229, 1999)
Copyright © 2018 CancerConnect. All Rights Reserved.

Cooking for Life
A new cookbook offers recipes bursting with flavor and health-boosting nutrients.