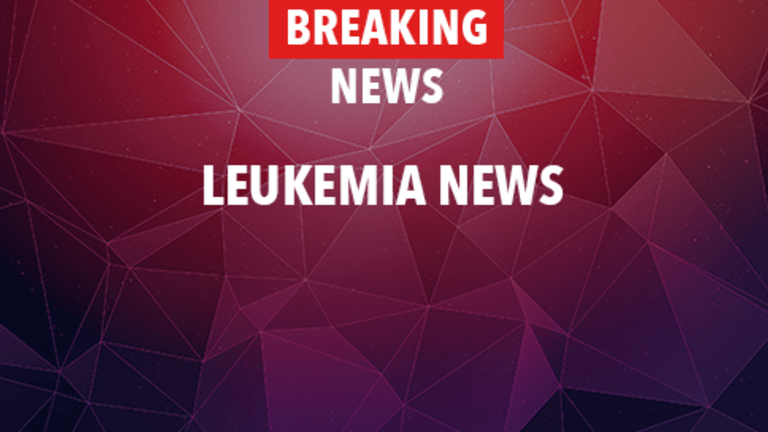 Mitoxantrone, Cytarabine & Fludarabine is Effective Therapy for Leukemia
Mitoxantrone, Cytarabine and Fludarabine is Effective Therapy for Patients with Refractory Leukemia
Patients with acute leukemia who fail initial chemotherapy or patients with chronic myeloid leukemia who progress to the blastic phase have a very poor outcome with existing treatment. Few patients achieve a complete remission and remissions are usually of short duration. The only curative approach for the treatment of such patients is an allogeneic bone marrow or blood stem cell transplant. However, if a transplant is not feasible or if a remission is required to proceed to transplantation, newer more effective remission induction regimens are needed.
Physicians at MD Anderson Cancer Center evaluated a treatment regimen utilizing mitoxantrone, cytarabine and fludarabine chemotherapy for the treatment of 55 adult patients with refractory acute leukemia or the blastic phase of chronic myeloid leukemia. They reported the results of the treatment program in the journal
Cancer.
The complete remission rate was 27% with approximately the same response rate for patients with acute lymphoid leukemia, acute myeloid leukemia or chronic myeloid leukemia in blastic phase. The time to achieve a complete response was only 42 days. The major side effects from treatment were low blood counts and minor abnormalities of the liver, all of which resolved.
This new chemotherapy regimen may be able to prepare patients for an allogeneic bone marrow or peripheral blood stem cell transplant or provide improved treatment for patients unable to receive a stem cell transplant. A larger clinical trial will be performed to confirm the response rates and evaluate the effects on survival in larger numbers of patients with each type of leukemia. (
Cancer, Vol 86, pp 2246-2251, 1999)
Copyright © 2018 CancerConnect. All Rights Reserved.