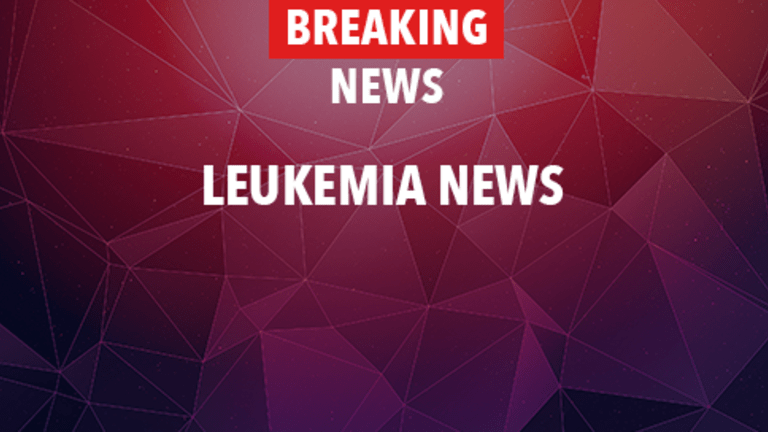 Medication Errors Frequent in Pediatric Patients with ALL
Medication Errors Frequent in Pediatric Patients with ALL Receiving Outpatient Therapy.
According to an early online publication reported in the journal Cancer, there is a high rate of errors in prescribing medication regimens for pediatric patients with acute lymphoblastic leukemia (ALL) who undergo outpatient treatment.
Leukemia is a cancer that originates in immune cells. There are several different types of leukemia; ALL is considered an aggressive form of the disease. In 2006 it is estimated that 25,000 individuals will be diagnosed with leukemia, 6,500 of which will be ALL.
Leukemia is characterized by uncontrolled replication of immune cells. These immune cells are not able to properly perform their intended function. Furthermore, the cancerous immune cells crowd out other healthy blood cells.
Many pediatric patients diagnosed with ALL are able to receive at least part of their treatment at home as outpatients. This allows patients and caregivers to live more normal lives since they don't have to schedule their days around office treatments. Furthermore, costs tend to be reduced with less frequent office visits.
Researchers from the University of Washington recently conducted a study to evaluate the potential risk of medication errors among pediatric patients with ALL who are receiving outpatient therapy. This study included 69 patients and data on 172 oral chemotherapeutic agents. A pediatric oncologist compared the treatment regimen prescribed to the regimen that was actually administered.
All medication errors were due to incorrect dosing of the chemotherapy agent or failure to administer a prescribed medication.
Nearly 10% of the chemotherapeutic drugs that were administered to these patients had a medication error in terms of prescription and administration.
There were no dispensing errors from the pharmacy.
The researchers concluded that pediatric patients with ALL who are being treated on an outpatient basis experience a high rate of medication errors. The authors suggest that "Systematic changes, including computerized physician order entry and simplification of treatment protocols, should be considered" in order to reduce these errors.
Parents with children with ALL who are receiving treatment on an outpatient basis should speak with their physician and pharmacist to ensure they understand the appropriate doses and timing of medication administration.
Reference: Taylor J, Winter L, Geyer L, et al. Oral Outpatient Chemotherapy Medication Errors in Children with Acute Lymphoblastic Leukemia. Cancer. Early online publication August 14, 2006. DOI: 10.1002/cncr.22131,
Related News:Survival of Pediatric ALL Continues to Improve (1/18/2006)
Copyright © 2018 CancerConnect. All Rights Reserved.