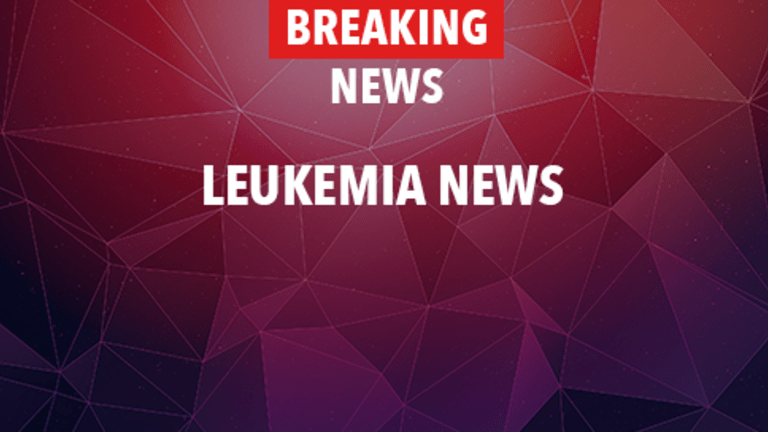 Link Between Allergies and Blood Cancers in Women
Link Between Allergies and Blood Cancers in Women
Researchers have found a link between airborne allergies and the risk of blood cancers in women, according to the results of a study published in the American Journal of Hematology.
Cancer research has increasingly become focused on the immune system and its potential role in both the development of and the treatment of cancer. In fact, several immunotherapy agents have been developed—and these treatments are designed to activate the immune system to attack cancer cells.
Researchers from the Fred Hutchinson Cancer Research Center studied immune dysregulation—such as allergies and autoimmune disorders—and its role in the development of cancer. The study included 66,212 participants (aged 50-76) from the vitamins and lifestyle (VITAL) cohort from western Washington. Study participants completed a baseline questionnaire on cancer risk factors, medical conditions, allergies, and asthma. Participants were then followed for a median of eight years until they withdrew from the study, moved away, had a cancer diagnosis other than hematologic malignancy or non-melanoma skin cancer, or died.
Researchers used data from the Surveillance, Epidemiology and End Results (SEER) cancer registry of western Washington to identify incidence of hematologic malignancy (blood cancer) and other types of cancer. Overall, 681 people developed a blood cancer during the follow-up period. A history of allergies to airborne antigens was associated with a higher risk of blood cancers. The most statistically significant association was seen with allergies to plants, grass and trees. What's more these allergies were significantly associated with mature B-cell neoplasms, one of four major categories of lymphoma. When stratified by gender, the incidence of blood cancers in response to these allergens was increased in women but not in men.
The reason for the association in women, but not men, is unclear. The researchers speculated that there could be hormonal effects at play that interact with the immune system. Further study is warranted.
The researchers concluded that there is a moderately increased risk of blood cancers in women but not men with a history of allergies to airborne allergens, especially to plant, grass, or trees.
Reference:
Shadman M, White E, De Roos AJ, Walter RB. Associations between allergies and risk of hematologic malignancies: Results from the VITamins and lifestyle cohort study. American Journal of Hematology. 2013; 88(12): 1050-1054.
Copyright © 2018 CancerConnect. All Rights Reserved.