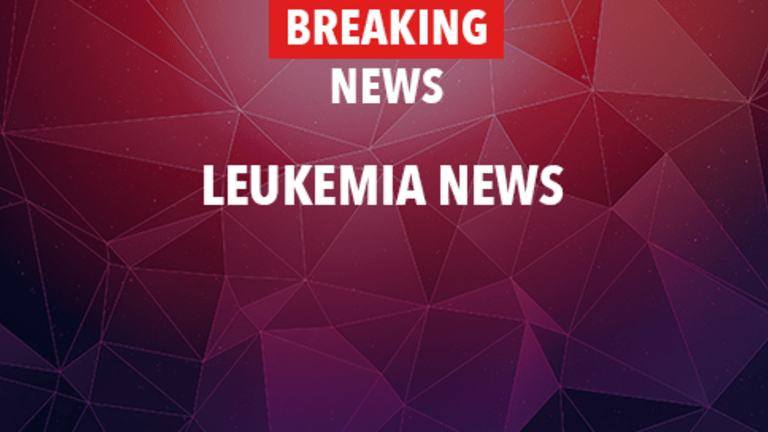 Intravenous Administration of Erwinaze® Approved by FDA
Intravenous Administration of Erwinaze® Approved by FDA
CancerConnect News: The U.S. Food and Drug Administration (FDA) recently approved the intravenous administration of Erwinaze® (asparaginase Erwinia chrysanthemi).  Erwinaze is utilized as a component of a multi-agent chemotherapeutic regimen for the treatment of patients with acute lymphoblastic leukemia (ALL) who have developed hypersensitivity to E. coli-derived asparaginase.1
Administration of Erwinaze through an intravenous infusion provides patients with hypersensitivity or those who cannot tolerate intramuscular injections with another treatment option.  Prior to this approval, the only approved route of administration for Erwinaze was through intramuscular injection.  With the expanded label, the formulation of Erwinaze currently on the market may now be administered to patients by either intravenous infusion or intramuscular injection allowing doctors to determine which route of administration is most appropriate with their patients.
Erwinaze is indicated as a component of a multi-agent chemotherapeutic regimen for the treatment of patients with acute lymphoblastic leukemia (ALL) who have developed hypersensitivity to E. coli-derived asparaginase1.  Acute lymphoblastic leukemia (ALL) is a cancer that affects the white blood cells.  Approximately 5,000-6,000 new patients are diagnosed in the U.S. per year.2  ALL is the most common cancer in children5.  While treatment outcomes in adult ALL have remained largely unchanged, treatment outcomes have significantly improved in children, with 5-year survival rates over 80%.  Asparaginase treatment is recommended as an important component of a multi-agent chemotherapy regimen in ALL.3
References:
1.Erwinaze® (asparaginase Erwinia chrysanthemi) [prescribing information]. Palo Alto, CA: Jazz Pharmaceuticals, Inc., December 2014.

2.Mohan SR, Advani AS. J Adolesc Young Adult Oncol. 2011;1(1):19-24

3.Shinnick SE, et al. J Pediatr Oncol Nurs. 2013;30(2):63-77
Copyright © 2018 CancerConnect. All Rights Reserved.