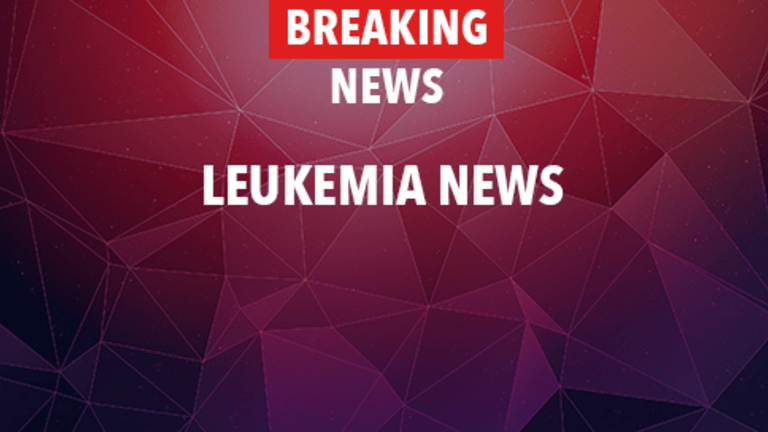 Interferon Treatment may Worsen Outcomes of Allogeneic Stem Cell Transplantation
Interferon Treatment may Worsen Outcomes of Allogeneic Stem Cell Transplantation for Chronic Myeloid Leukemia
Patients with chronic myeloid leukemia are usually treated with alfa interferon and/or an allogeneic bone marrow or blood stem cell transplant. Analyses of outcomes from previous studies have suggested that the administration of alfa interferon before an allogeneic transplant may result in inferior outcomes. Patients had been advised by some transplant centers to avoid alfa interferon if an allogeneic transplant is contemplated. However, some patients initially respond very well to treatment with alfa interferon and only elect to have a transplant performed if this treatment fails.
In order to better understand the effect of interferon treatment on transplantation, physicians in Germany evaluated the outcomes of 197 patients receiving related or unrelated donor stem cell transplants for treatment of chronic myeloid leukemia.
The results of their analysis were reported in the November issue of Blood. The 5-year survival rate for all patients was 58% and there was no difference in survival for patients treated with related or unrelated donor transplants. The 5-year survival rate was only 46% for patients receiving alfa interferon within 90 days of transplant compared to 71% for those who had alfa interferon discontinued 90 days or more prior to transplant.
These physicians suggest that younger patients in chronic phase planning to be treated with allogeneic stem cell transplant should consider not receiving treatment with alfa interferon. Older patients electing to receive a trial of alfa interferon should wait 3 months without receiving alfa interferon before proceeding to transplant. (Blood, Vol 94, No 11, pp 3668-3677, 1999)
Copyright © 2018 CancerConnect. All Rights Reserved.