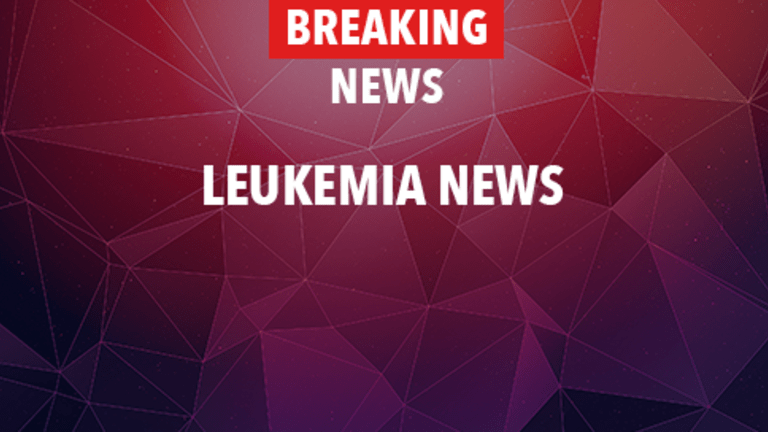 Hydrocortisone Improves Neuropsychological Issues in Children with Leukemia
Hydrocortisone Significantly Improves Neuropsychological Issues in Some Children with Leukemia.
The use of physiologic doses of hydrocortisone appears to significantly improve neuropsychological issues caused by treatment including dexamethasone among children with acute lymphoblastic leukemia. These results were published as an early release article in the Journal of Clinical Oncology.
Acute lymphoblastic leukemia (ALL) is a fast-growing form of leukemia, and is a common type of pediatric cancer. One important component of treatment for pediatric ALL is dexamethasone.
Unfortunately, dexamethasone has the potential to cause serious side effects. One of these side effects is the depletion of cortisol, which is naturally occurring steroid hormone produced within the body. The depletion of cortisol can result in negative neuropsychological and psychosocial effects, leading to a significant decrease in the quality of life of patients.
Researchers recently conducted a clinical trial to explore the potential effects of giving physiologic doses of hydrocortisone, a medication that mimics cortisol, to reduce the effects of cortisol depletion caused by dexamethasone. The trial included 50 pediatric patients, ages 3 to 16 years, who had been diagnosed with ALL and were receiving dexamethasone as part of their treatment regimen.
Patients were divided into two groups: one group was treated with hydrocortisone, and the other group received a placebo (inactive sugar pill). The two groups were directly compared in terms of neuropsychological effects, psychosocial problems, sleep-related difficulties, and metabolic parameters that are all related to cortisol depletion.
Overall, hydrocortisone did not change outcomes for patients.
However, among the subset of patients in the trial who developed psychosocial effects, those who received hydrocortisone had significant reduction in the following realms: total difficulties; emotional symptoms; conduct problems; impact of difficulties; and sleep-related difficulties.
The researchers stated "Our results suggest that adding a physiologic dose of hydrocortisone to dexamethasone treatment can reduce the occurrence of serious neuropsychological adverse effects and sleep-related difficulties in pediatric patients with ALL.
Reference: Warris L, van den Heuvel-Eibrink, M, Aarsen F, et al. Hydrocortisone as an intervention for dexamethasone-induced adverse effects in pediatric patients with acute lymphoblastic leukemia: results of a double-blind, randomized controlled trial. Journal of Clinical Oncology 2016; Published online before printMay 9, 2016, doi:10.1200/JCO.2015.66.0761.
Copyright © 2018 CancerConnect. All Rights Reserved.