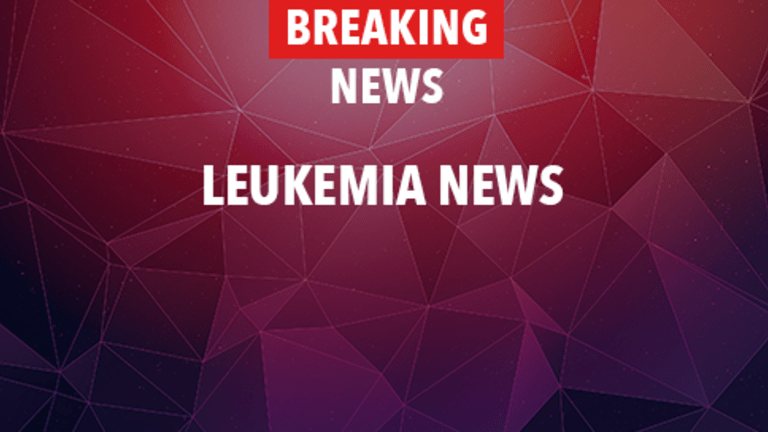 Growth Hormone Appears to Safely Stimulate Height Increase in Pediatric Patients
Growth Hormone Appears to Stimulate Height Increase in Pediatric Patients Treated for Acute Lymphoblastic Leukemia
Results from two clinical trials recently published in the Journal of Clinical Oncology and The Lancet, have indicated differences in their findings regarding the use of growth hormone (GH). However, the trials involved two different preparations of GH: recombinant GH and human pituitary GH.
The first study, published in the Journal of Clinical Oncology, involved pediatric patients treated for acute lymphocytic leukemia (ALL), who were treated with recombinant GH, or GH made through laboratory processes.
1 Children who are treated for ALL often have stunted growth, with over 25% of patients reaching less than the fifth percentile of average height as an adult. Researchers speculate a number of reasons for stunted growth in patients who have received treatment for ALL, but many of these patients have a deficiency in GH, which is a main hormone that stimulates the growth of height in a person. Some of these patients are treated with GH replacement therapy; however, researchers were uncertain of the long-term effects in terms of an increased risk of cancer recurrences or other long-term side effects.
Researchers from St. Jude's and the University of Tennessee Health Science Center, both in Memphis, Tennessee, reviewed records of 910 patients who were treated for ALL at St. Jude's. Of these patients, 47 were treated with GH replacement therapy consisting of recombinant GH for an average of 4.5 years. Follow-up of 7 and 11 years revealed that GH replacement therapy stimulated height so that most of the treated patients reached a normal height. Furthermore, there was no increase in cancer recurrences, secondary cancers or other significant long-term side effects.
The second study, published in The Lancet, involved patients who were treated with natural human pituitary GH.
2 The trial included 1,848 patients in England treated with human GH as children or young adults between 1959 and 1985. Researchers compared the results of these patients to a group of patients who had never received treatment with GH. Patients treated with human GH had 2.8 times higher increase in overall cancer deaths, particularly from colon cancer and Hodgkin's disease, than patients never having received treatment with GH. In the group of patients treated with GH who were not at a high risk for developing cancer, two patients died from colon cancer and two patients died from Hodgkin's disease.

Results from the first clinical trial indicate that recombinant GH appears to be safe and effective for GH-deficient patients treated for ALL. Results from the second clinical trial indicate that human pituitary GH may increase the incidence and mortality from cancer, particularly colon cancer and Hodgkin's disease. The authors note that current preparations of GH are recombinant, which may provide different results than human pituitary GH. Patients considering treatment with GH may wish to speak with their physician about the risks and benefits of GH replacement therapy.
References:
1.Leung W, Rose S, Zhou Y, et al. Outcomes of growth hormone replacement therapy in survivors of childhood acute lymphoblastic leukemia.
Journal of Clinical Oncology. 2002;20:2959-2964.
2.Swerdlow A, Higgins C, Adlard P, et al. Risk of cancer in patients treated with human pituitary growth hormone in the UK, 1959-1985: a cohort study.
The Lancet. 2002;360:273-277.
Copyright © 2018 CancerConnect. All Rights Reserved.