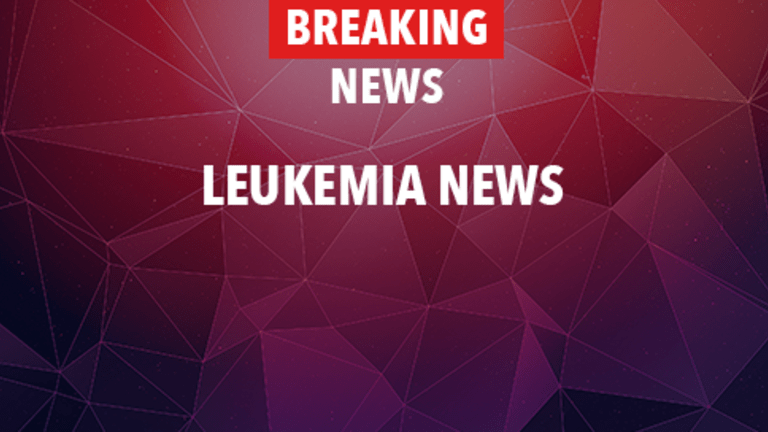 Folate Supplementation During Pregnancy May Decrease Risk of ALL in Children
Folate Supplementation During Pregnancy May Decrease Risk of Common ALL in Children.
According to a recent article published in the journal Lancet, maternal folate supplementation during pregnancy may have a protective effect against acute lymphoblastic leukemia in children.
Acute lymphocytic leukemia (ALL), also called acute lymphoblastic leukemia, is a cancer of the bone marrow and lymph system. The bone marrow produces early blood-forming cells, called stem cells, which grow and mature into the three blood cell types: white blood cells, which fight infection; red blood cells, which carry oxygen to the tissues; and platelets, which help the blood to clot. ALL is characterized by uncontrolled production of immature lymphocytes, or white blood cells. These immature lymphocytes never mature enough to perform their specific function of fighting infection. In addition, these rapidly dividing cells crowd out and suppress the formation of other important blood cells, such as the red blood cells, platelets and other white blood cells. ALL is an aggressive cancer and must be treated aggressively in order to achieve optimal chances for a cure. Little is known about the risk factors or potential preventive measures for ALL in children.
Researchers in Australia recently conducted a study to investigate suspected risk factors for common ALL in children. The study involved 83 children with ALL who were compared to 166 children without ALL. For the study, mothers were interviewed and fathers filled out a questionnaire. Potential risk factors assessed in the interviews and questionnaires were demographic factors, family history, reproductive and medical history, X-ray exposure, use of medications, tobacco and alcohol use and occupational history and associated exposure. Researchers did not have a previous idea of the relationship between folate (with or without iron) supplementation during pregnancy and the development of ALL in children. Researchers were surprised when results indicated that a majority of the mothers of children with common ALL in the study had not taken folate (with or without iron) supplements during pregnancy.
These findings are promising and indicate that folate (with or without iron) supplementation during pregnancy could result in a lower risk of common ALL in children. The role of folate supplementation and ALL prevention in children warrants further research.
Patients with ALL may wish to speak with their physician about the risks and benefits of participating in a clinical trial evaluating risk factors for ALL or other novel therapeutic approaches. Two sources of information regarding ongoing clinical trials include comprehensive, easy-to-use listing services provided by the National Cancer Institute (cancer.gov) and www.eCancerTrials.com. eCancerTrials.com also provides personalized clinical trial searches on behalf of patients.
(The Lancet, Vol 358, No 9297, pp 1935-1940, 2001)
Copyright © 2018 CancerConnect. All Rights Reserved.