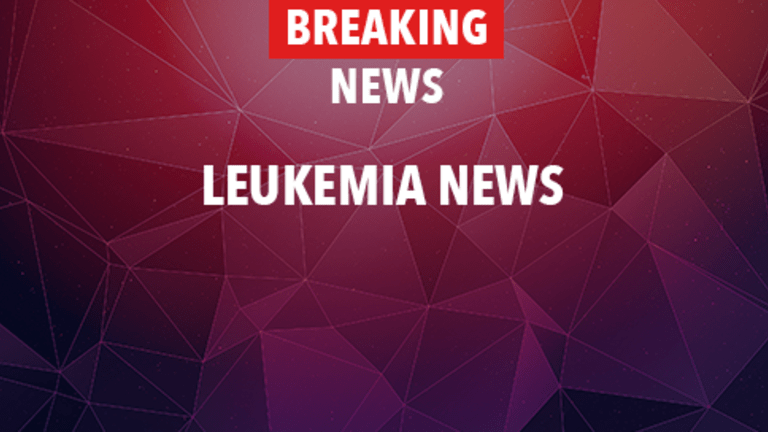 The United States Food and Drug Administration (FDA) has placed a hold on a clinical trial, referred to as the ROCKET trial, due to side effects of the treatment that may be associated with 3 patient deaths.
Chimeric antigen receptor (CAR) technology is an emerging treatment technique that has demonstrated significant effectiveness in the treatment of different types of cancers.  Simply stated, CAR technology stimulates a patient's own immune cells to recognize and attack cancer cells. The technique involves removing some of the patient's own specific type of immune cells, called T cells, and engineering these cells to recognize cancer cells. The T cells are then replicated outside of the patient's body and re-infused. Once back in the patient's body, the engineered T cells then travel throughout the body and recognize cancer cells it encounters. The T cells then stimulate an immune attack against the cancer cells. Furthermore, the T cells continue to replicate within a patient's body, providing additional protection against the cancer.
However, there are several differing variables between different CAR technologies being evaluated in clinical trials for patients with cancer, and researchers continue to evaluate optimal ways in which to use CAR technology.
The ROCKET trial included a specific CAR technology in addition to the chemotherapy agent, Fludara® (fludarabine), as part of a pre-treatment type regimen among patients with B cell acute lymphoblastic leukemia that had stopped responding to prior therapies.
Swelling of the brain occurred as a side effect of the regimen used in the ROCKET trial, which was thought to be associated with 3 patient deaths overall. Due to these deaths, the FDA placed a hold on furthering treatment in the ROCKET trial.
Juno Therapeutics, Inc., the biopharmaceutical company evaluating this particular treatment regimen in the ROCKET trial, has proposed to the FDA that the pre-treatment regimen not include fludarabine, but instead, the chemotherapy agent cyclophosphamide in its place.
The new proposal will be considered by the FDA following the completion of required documentation by Juno Therapeutics. All other trials of Juno Therapeutics are continuing, as well as other clinical trials of other biopharmaceutical companies evaluating the effectiveness of engineered T cells and CAR technology to treat cancer.
Reference: Juno Therapeutics, Inc. News. Juno Therapeutics Reports Clinical Hold on the JCAR015 Phase II ROCKET Trial. Available at: . Accessed July 11, 2016.
Copyright © 2018 CancerConnect. All Rights Reserved.