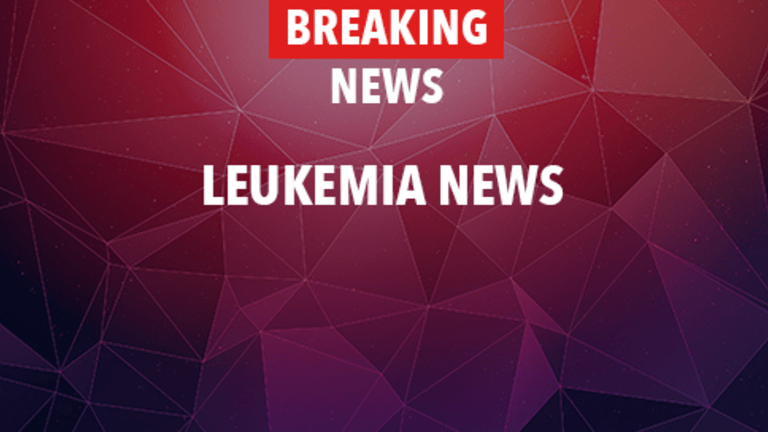 Evidence Supports Link Between Infection and Childhood Leukemia
Evidence Supports Link Between Infection and Childhood Leukemia
Increased incidence of childhood leukemia during World War II in Orkney and Shetland, the UK's northernmost islands, could be the result of rural and urban population mixing, thus providing evidence to support the long-held belief that childhood leukemia is related to some type of infection, according to the results of a study recently published in The Lancet.
Rural and urban population mixing increases the contact between susceptible individuals from the rural areas with infected individuals from the urban areas. During World War II, approximately 60,000 servicemen were stationed on the rural islands of Orkney and Shetland and 40,000 naval personnel were stationed nearby. In addition, 3,700 construction workers, 1,200 Italian prisoners and 2,000 Norwegian refugees passed through the island. Thus, during the war, the number of outsiders outnumbered the local population, which was approximately 40,000.
As a result of this significant rural-urban population mixing, researchers conducted a study to investigate whether childhood leukemia mortality was affected on these islands. The researchers obtained data of two cohorts of children from Orkney and Shetland (wartime and post-war) from the Scottish NHS Central Register. The wartime cohort consisted of 8,574 children ages 0-14 living in the area on Jan. 1, 1941 and 3,690 children born in the area between 1941 and 1945. The post-war cohort consisted of 6,478 children born in Orkney and Shetland between 1946 and 1955.
The researchers found that there was a 3.6-fold increase in childhood leukemia in the wartime cohort, but not the postwar cohort, when compared to the national Scottish rates of childhood leukemia. There were nine deaths from leukemia, compared with the 2.5 expected number of deaths. Children from the post-war cohort who were followed until 1970 did not have an increased risk of leukemia, with 3 deaths, compared with the 2.8 expected.
The researchers concluded that the increase in leukemia during the period of rural-urban population mixing suggested that an infectious agent is responsible for childhood leukemia. Since 1988 there has been a growing body of evidence that suggests that childhood leukemia is caused by an underlying infection. The results of this study add to this evidence, although the infectious agent remains to be identified. (The Lancet, Vol. 357, p. 858, 2001)
Copyright © 2018 CancerConnect. All Rights Reserved.