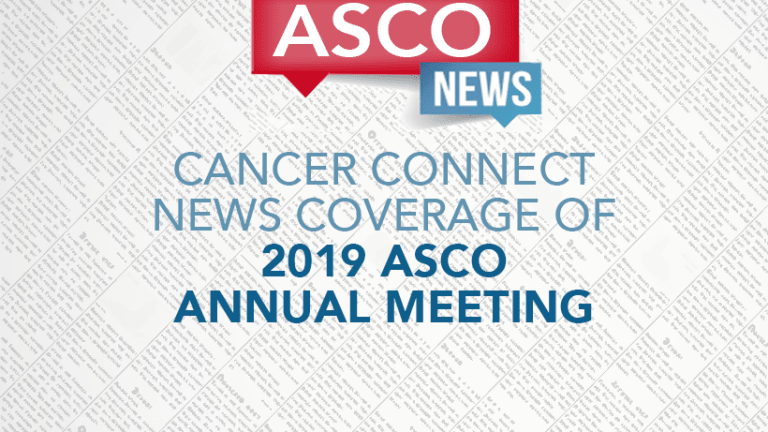 Do CLL Patients Have an Increased Risk of Developing a New Cancer?
CLL patients are at increased risk of developing a new cancer including those taking Ibrutinib & BTK Inhibitors
by Dr. C.H. Weaver M.D. 6/2019
According to the results of research presented at the American Society of Clinical Oncology (ASCO) Annual Meeting in Chicago and other recent studies the answer appears to be YES. Chronic lymphocytic leukemia (CLL) patients have an increased risk of developing another cancer and the BTK inhibitors used to treat CLL may be associated with this increased risk. Patients with CLL or small lymphocytic lymphoma (SLL) should take part in an active melanoma surveillance program according to recent study results.
It is known that patients with CLL have an early increased risk for all cancers. Recent research has highlighted that CLL patients specifically have an elevated risk for melanoma and certain treatments may contribute to this risk. Doctors don't know for sure know why CLL patients are more susceptible to melanoma, but the most likely cause is a suppressed immune system. In healthy individuals malignant skin cancer cells might be detected and destroyed before they become a problem. In CLL patients however, there is a failure of this control system and this increases the rate at which cancer cells can grow.
Dr. Zent and colleagues from the University of Rochester followed 470 patients with CLL or SLL and found that 3.8% developed a melanoma. This rate of occurrence is significantly higher than what would be expected. Most melanomas were detected through active surveillance in a dermatology clinic, and the majority were identified at a non-advanced stage.
BTK inhibitors are highly effective for the treatment of CLL and are recommended as initial treatment by the NCCN. The BTK inhibitor Imbruvica (ibrutinib) is associated with partial restoration of immune function with ongoing therapy, however the longer term impact of BTK inhibitors on the risk for and patterns of second cancer development have not been well defined.
Dr. Jennifer Woyach M.D. of the Ohio State University Comprehensive Cancer Center, and colleagues conducted a study in patients with CLL who had been treated with the BTK inhibitors Imbruvica or Calquence (acalabrutinib) in order to evaluate the development of new or "secondary" cancer in CLL patients.
A total of 691 CLL patients treated at their institution were included with an average follow-up of 44 months. Currently 10% of these patients were diagnosed with another primary cancer, including 13 lung, 9 melanoma, 9 prostate, and 7 bladder cancers. The most common causes of death among the CLL patient population studies was CLL Richter's transformation (57%) and the development of a new cancer. (13%).
The study authors concluded that the risk of developing a new cancer in patients treated with BTK inhibitors for CLL is increased relative to the general population and support consideration of intensive cancer screening for CLL patients receiving BTK inhibitors. BTK inhibitors are routinely administered until CLL progression which results in many patients being on medication for several years. The authors did not report on the impact of the duration of BTK inhibitor therapy and the development of a new cancer.
All patients with CLL should see a dermatologist at least once per year, and they should self-examine with a responsible adult once per month and report any changes in pigmented lesions to their dermatologist.
References