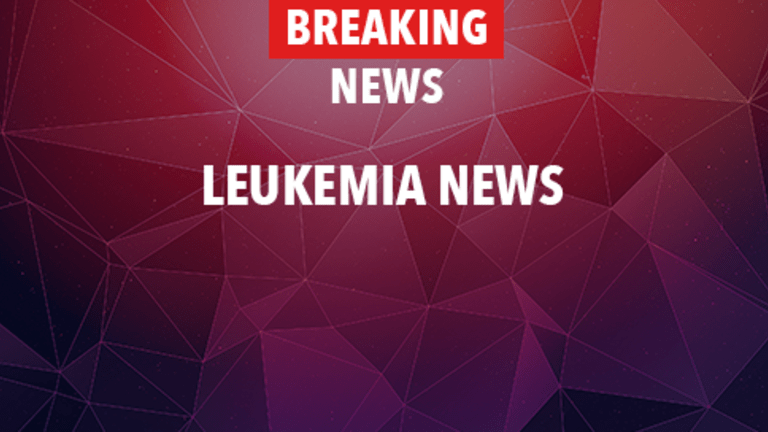 Dacogen Effective for Treating Elderly Patients with Acute Myeloid Leukemia AML
Dacogen Effective for Treating Elderly Patients with Acute Myeloid Leukemia (AML)
Researchers involved in a phase III international clinical trial have reported that Dacogen® (decitabine) improves outcomes of elderly patients compared with standard therapies. The details of this study were reported at the recent meeting of the American Society of Clinical Oncology.
There has been significant improvement in the treatment of children and young adults with AML with intensive chemotherapy and allogeneic stem cell transplantation. However, the median age for patients with AML in the U.S. is 66-67 years and is likely to rise as persons live longer. For elderly patients with AML there has been little, if any, improvement in outcome over the past two to three decades. Older patients fare poorer than younger patients because they have worse disease as characterized by cytogenetics and molecular studies and have more significant co-morbid conditions (other health problems) than younger patients. The current thinking is that age alone should not preclude aggressive and potentially successful therapy in elderly patients with AML who do not have significant co-morbidities. There have been significant efforts to develop less toxic treatment for elderly patients who are not eligible for aggressive therapies, but with limited success.
One relatively new drug being evaluated is Dacogen, a hypomethylating agent which has significant activity in patients with myelodysplastic syndromes. Early studies treating elderly patients with single-agent Dacogen have been promising compared with alternative therapies.
The current study involved 485 patients with de-novo or secondary AML who were classified as having poor or intermediate cytogenetic profiles. This was a randomized trial with one arm having a choice between low-dose cytarabine chemotherapy or supportive care alone (control group, n=243) and one arm receiving Dacogen (n=242).
Median survival of the control group was 5.0 months vs 7.7 months for the Dacogen group.
The complete response rate for the control group was 8% vs 18% for the Dacogen group.
Toxicity parameters appeared to be similar between the two groups.
The most frequent side effects in both groups were thrombocytopenia, anemia, neutropenia and febrile neutropenia.
These authors concluded that "Compared with the accepted standard therapies used in this study to treat older patients with AML, [Dacogen] showed an overall survival advantage and higher response rates without major differences in safety."
Reference:  Thomas XG, Dmoszynska A, Wierzbowska, et al. Results from a randomized phase III trial of decitabine versus supportive care or low-dose cytarabine for the treatment of older patients with newly diagnosed AML. Journal of Clinical Oncology 29:2011 (Suppl;abstract 6504).
Copyright © 2018 CancerConnect. All Rights Reserved.