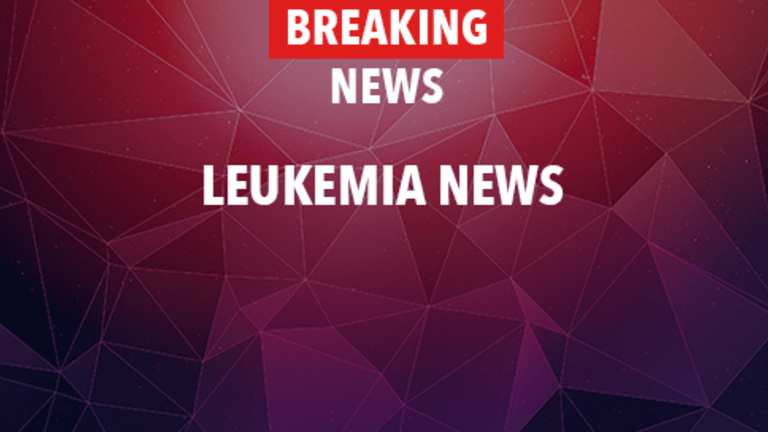 Cyclophosphamide May Increase Cancer Risk in Patients with Rheumatoid Arthritis
Cyclophosphamide May Increase Cancer Risk Among Patients with Rheumatoid Arthritis
A large study conducted in Canada reveals that patients who are treated for rheumatoid arthritis (RA) with the drug cyclophosphamide may have an increased risk for developing hematological cancers such as lymphoma.
Rheumatoid arthritis is an inflammatory disease that attacks the lining of the joints, causing pain and damaging the joints. Rheumatoid arthritis is more common in women than in men and generally affects individuals between the ages of 40 to 60. The disease, however, may also affect children and young adults.
Unfortunately there is no cure for RA, though proper treatment can control symptoms and allow patients to lead long, productive lives. Treatment options for RA are designed to reduce joint inflammation in order to prevent or slow joint damage. These options consist of a variety of medications, including immunosuppressant drugs, which work by suppressing activity of the immune system. Because the immune system is involved in the development of RA, controlling its normal activity can help control the disease.
Cyclophosphamide is an immunosuppressive drug commonly used to treat not only RA but also certain types of cancer. This medication can have serious side effects such as an increased risk for infections. These side effects caused growing concern that treatment with immunosuppressant drugs may increase risk for developing other types of cancers such as lymphoma.
Researchers recruited 23,810 patients with RA between 1980 and 2003. The focus of the study was to determine if anti-rheumatic drugs were associated with risk for cancers of the blood or lymph systems.
619 patients developed cancers of the blood or lymph systems.
346 patients developed lymphoma.
178 patients developed leukemia.
95 patients developed multiple myeloma.
The most frequently used drugs included methotrexate, azathioprine, and cyclophosphamide. Only cyclophosphamide, however, was associated with an increased risk for lymphoma.
These results indicate that although immunosuppressant drugs in general may increase the risk for cancers of the blood or lymph system, cyclophosphamide had the greatest risk for lymphoma.
Reference: Bernatsky, S., Clarke, A., Suissa, S., et al. Hematologic malignant neoplasms after drug exposure in rheumatoid arthritis. Archives of Internal Medicine. 2008. 168(4): 378-381.
Related News:
Biologic Therapy for Rheumatoid Arthritis Linked with Increased Risk of Skin Cancer (9/10/2007)
Similar Risk of Cancer in Patients Treated with Two Types of Rheumatoid Arthritis Drugs (9/6/2006)
Copyright © 2018 CancerConnect. All Rights Reserved.