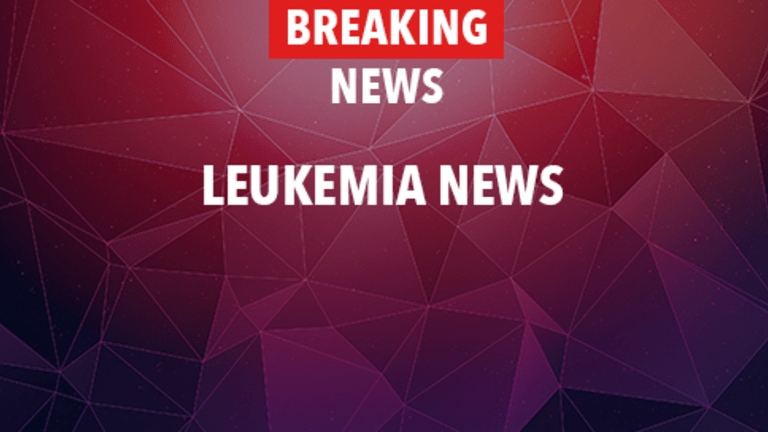 Commission On Cancer & ACS Define Incidence & Outcomes for Patients with CLL
Commission On Cancer and The American Cancer Society Define Incidence and Outcomes for Patients with CLL
The natural history of chronic lymphocytic leukemia may be changing for reasons that are unclear. There has been the impression that this is a relatively benign cancer and should not be treated until symptoms develop. Many physicians utilize a treatment strategy of watchful waiting, initiating treatment only when symptoms from the leukemia developed.
Doctors associated with the American College of Surgeons Commission on Cancer and the American Cancer Society recently compared information about chronic lymphocytic leukemia collected from the National Cancer Data Base for 1990 with published reports over the past 70 years.
Chronic lymphocytic leukemia represented 22.6% of all leukemia cases in the data base. The risk of developing chronic lymphocytic leukemia increased progressively with age. The average age at the time of development was 70 years of age. At the time of initial diagnosis no treatment was prescribed for 60.5% of patients. Over time the proportion of newly diagnosed patients not treated had modestly increased from 58% to 63%. This potentially reflects the fact that the diagnosis is made earlier than previously, usually by routine blood examination.
The duration of survival of patients with chronic lymphocytic leukemia is 48% at 5 years and 22.5% at 10 years. Seventy percent of patients less than age 40 survived 5 years, 72% of patients age 40-59 survived 5 years, 63% of patients age 60-79 survived 5 years, and 42% of patients over 80 survived 5 years. In comparison to some cancers occurring in older patients, patients with chronic lymphocytic leukemia tend to die from their cancer and not other unrelated causes.
The risk of developing chronic lymphocytic leukemia increases progressively with age and is almost 3 times more frequent in men than women. There is an increasing trend toward no treatment at the time of the initial diagnosis, which probably reflects diagnosing this cancer earlier in the disease course than previously. Long-term survival of patients with chronic lymphocytic leukemia is poor and it is a more fatal cancer among older patients because of the cancer itself.
The implications of these observations are not clear. However, they may mean that more attention should be given to aggressively treating patients with this cancer. (Cancer, Vol 86, pp 2684-2692, 1999)
Copyright © 2018 CancerConnect. All Rights Reserved.