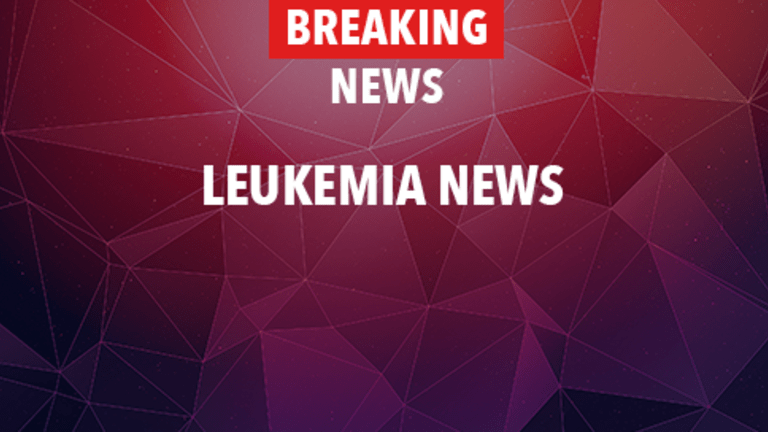 CNS Recurrence of Childhood ALL May May Require More Aggressive Therapy
Central Nervous System Recurrence of Childhood Acute Lymphoblastic Leukemia May Require More Aggressive Therapy
The majority of children with acute lymphoblastic leukemia are now cured with modern combination chemotherapy and prophylactic central nervous system treatment to prevent meningeal relapses (leukemia growing in the spinal fluid). Despite prophylactic treatment some children still experience leukemia recurrence in the central nervous system.
Although the central nervous system recurrence can often be successfully treated, patients frequently develop a systemic relapse of acute lymphoblastic leukemia. Treatment of recurrent leukemia always includes both treatment of the recurrences in the brain and prophylactic treatment to prevent recurrence in the blood. A standard approach is to administer prolonged combination chemotherapy followed by irradiation to the spine and head.
Physicians affiliated with the Pediatric Oncology Group have recently reported the results of treatment of 83 children who experienced relapse of acute lymphoblastic leukemia in the central nervous system. They were treated with systemic chemotherapy known to enter the cerebral spinal fluid for 6 months. Craniospinal irradiation was then administered followed by another 1.5 years of maintenance chemotherapy.
All 83 patients achieved a second remission and cleared the spinal fluid of leukemia following treatment. Seventy-one per cent of patients survived 4 years without an additional recurrence of leukemia. Patients who had a first remission greater than 18 months had an 83% chance of survival compared to 46% for patients with a first remission lasting less than 18 months. Side effects from retreatment to the central nervous system were minimal.
For children with acute lymphoblastic leukemia who relapse in the central nervous system after 18 or more months from their first remission, the current treatment approach appears reasonable. For patients who have a short first remission, alternative treatments such as allogeneic or autologous bone marrow or blood stem cell transplantation should be considered because of the high rate of subsequent treatment failure. (Journal of Clinical Oncology, Vol 17, No 12, pp 3745-3752, 1999)
Copyright © 2018 CancerConnect. All Rights Reserved.