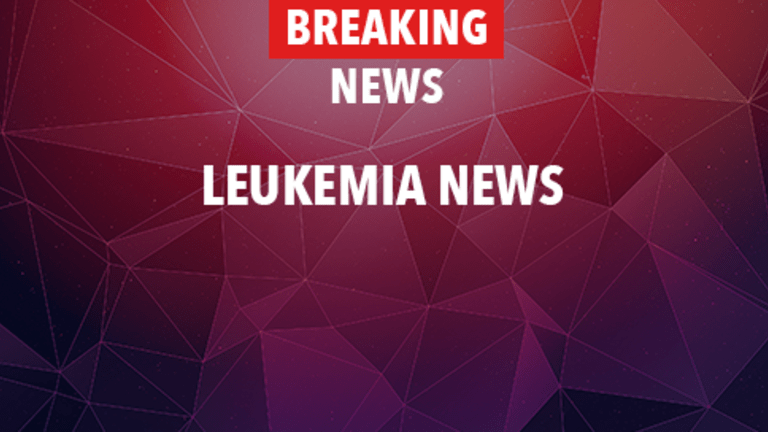 Childhood Survivors Facing Cognitive Challenges May Benefit from Methylphenidate
Childhood Cancer Survivors Facing Cognitive Challenges May Benefit from Methylphenidate
A recent study suggests that methylphenidate may provide long-term cognitive benefits to children who have been treated for brain cancer or acute lymphoblastic leukemia (ALL). These findings were published in the Journal of Clinical Oncology.[1]
The survival rate for childhood cancer is high, with 80% of children and adolescents surviving five or more years. One potential late effect for these survivors is neurocognitive impairment (impairment in mental functioning), which can affect quality of life and overall daily functioning. Children who survive central nervous system cancers (cancers of the brain or spinal cord) may face impaired neurocognitive functioning due to the location of their tumors as well as the treatment directed at the brain. Neurocognitive problems may also develop in other groups of childhood cancer survivors, such as survivors of ALL who were treated with cranial radiation therapy. Diligent monitoring of this population is important in order to identify learning difficulties and provide appropriate intervention.
Methylphenidate is a drug used to treat attention deficit hyperactivity disorder (ADHD) and narcolepsy. Studies have indicated that methylphenidate may have short-term efficacy in mitigating attention challenges in some childhood cancer survivors.[2]
In the current study, researchers evaluated the long-term efficacy of methylphenidate among childhood cancer survivors of brain tumors or ALL. The study included 35 childhood brain cancer survivors and 33 childhood ALL survivors who were given methylphenidate for 12 months and compared with a control group of 31 childhood brain cancer survivors and 23 ALL survivors who did not receive methylphenidate. Both groups were measured for:
Attention
Academic abilities
Social skills
Behavioral problems
Children treated with methylphenidate had improvements in parent-, teacher-, and self-reported ratings of attention, as well as parent-reported ratings of social skills and behavioral problems. Children in the comparison group only had improvements in parent-reported ratings of attention and social skills. Neither group of children had a significant improvement in academic measures.
The researchers concluded that childhood cancer survivors of brain cancer or ALL appeared to experience an improvement in attention and behavior during the 12-month trial of methylphenidate.
Reference:
[1] Conklin HM, Reddick WE, Ashford J, et al. Long-term efficacy of methylphenidate in enhancing attention regulation, social skills, and academic abilities of childhood cancer survivors. Journal of Clinical Oncology [early online publication]. September 13, 2010.
[2] Conklin HM, Khan RB, Reddick WE, et al. Acute neurocognitive response to methylphenidate among survivors of childhood cancer: A randomized, double-blind, cross-over trial. J Pediatr Psychol. 2007;32:1127-113
Copyright © 2018 CancerConnect. All Rights Reserved.