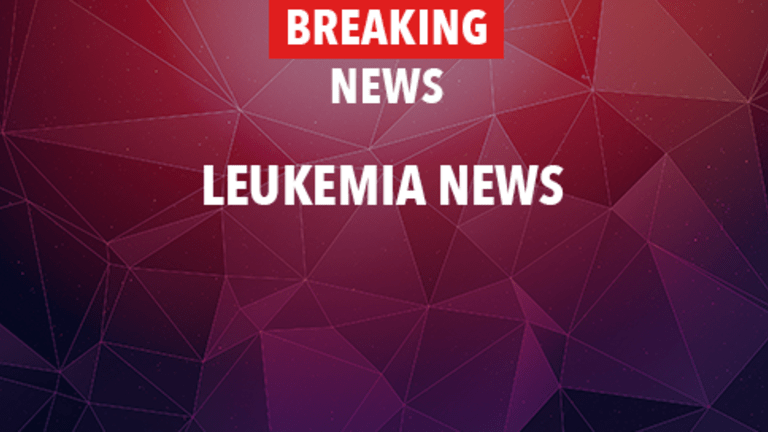 CancerConnect Launches Online Community for Patients Diagnosed with Histiocytosis
CancerConnect Launches Online Community for Patients Diagnosed with Histiocytosis
Sun Valley ID–  The launch of a new online community on CancerConnect for adults affected by histiocytosis. This community will provide patients and their loved ones with welcome information and support. Join the conversation in the histiocytosis community here.
Cancer Connect founder Charles Weaver, MD says, "Our decision to launch this community reflects our commitment to providing people who have been diagnosed with rare or less common syndromes a place to connect. Everyone facing a serious diagnosis should have access to a trusted resource to learn more about their condition and find support from others facing a similar diagnosis."
Research increasingly shows that patients seek validation, information, and support via social media. Unlike other social media platforms, CancerConnect allows individuals to interact in a confidential, safe, and secure environment with others affected with their condition. Individuals access these communities directly at CancerConnect.com or from partner communities like The Ohio State James Cancer Institute, Dana Farber, and UCSF Kintalk connecting patients to a variety of individuals and experiences across the U.S.
CancerConnect now has more than 60 specific groups of individuals seeking support and information from others with cancer, blood conditions, and hereditary risk as well as groups focused on caregiving, health and wellness, clinical trials, insurance, nutrition and survivorship.  CancerConnect provides support for anyone affected by a diagnosis of cancer. Together, these communities offer an online destination populated with rich content to support the many ongoing needs of individuals battling cancer.
Originally established in 1996 as a cancer patient education resource, CancerConnect has consistently expanded its platform by integrating technologic advances with its health information content, applications and services. CancerConnect has been recognized for producing award-winning, multi-media content which reaches over 1.5 million health information seekers in English, Japanese, and Spanish every month.
Copyright © 2018 CancerConnect. All Rights Reserved.