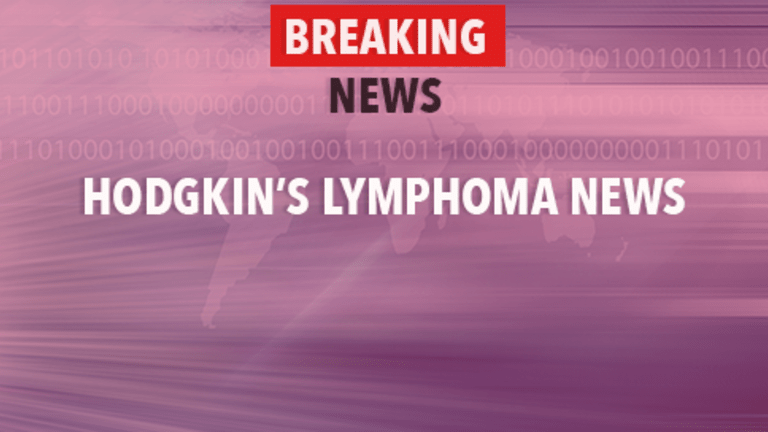 Successful Treatment for Lymphoma Means Staying on Schedule
Successful Treatment for Lymphoma Means Staying on Schedule
In order to receive the best possible benefit from your lymphoma therapy, it is important to follow your treatment as your doctor has prescribed. Even if you're not able to visit your regular treatment facility, chances are good that you can still maintain your schedule; many other doctors, nurses, and healthcare providers are able to safely administer your treatment.
If you have been diagnosed with lymphoma, your doctor will have a planned treatment schedule for you; this may involve chemotherapy, radiation therapy, and/or targeted therapy. Your treatment regimen specifies the days and duration of time that you will receive treatment. Directions regarding specific doses and whether you'll receive one type or several different types of therapy are also included.
The precise time intervals between treatment and exact doses have been established through extensive evaluation in clinical trials. Results from these trials have confirmed that the specified time intervals and doses of your treatment regimen provide optimal long-term outcomes as well as safety. Administration time and dose are integral to achieving the best outcomes from therapy. In some cases, patients whose treatment is delayed or reduced as little as a couple of times may have their chances for optimal long-term survival jeopardized.
Since standard treatment regimens exist for virtually all types of cancer, most oncologists and oncology nurses who work in large medical facilities can safely administer your treatment whether you're prescribed chemotherapy, radiation therapy, or targeted therapy. Therefore, if you are not able to receive treatment from your regular oncologist or oncology facility, you can still follow your prescribed treatment plan at another facility. Remember that by closely following your treatment schedule, you give yourself the best chance for the greatest outcomes, including long-term survival.
Every dose that is delayed or skipped may have negative consequences, so if you are actively undergoing treatment for cancer or are caring for somebody who is undergoing treatment, do not delay in finding the nearest functioning oncology clinic to continue treatment according to your prescribed schedule.